I was recently contacted and asked if I would like to be a safety and security tester for
Tesco Compare
.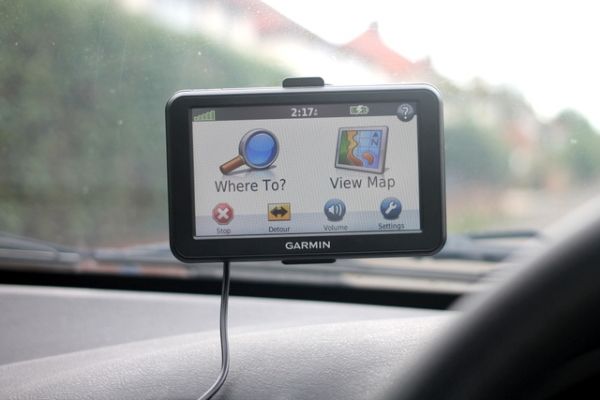 I was sent the Garmin Nuvi 50 Sat Nav for review. It actually came at a good time as I had a trip to Whitstable for my friend's wedding, so I took it on its first outing then.
The sat nav is very easy to set up - just plug in, turn on and it's all ready for you to use. Searching for a location is easy. One thing I did find a little annoying is that, after putting in the postcode, it doesn't come up with the full address but this isn't a big issue. I've had no problems using the sat nav so far at all, and it has allowed me to get to places without a hitch. I've also found there's been no loss of GPS signal, which I have found with previous sat navs I've used and it was rather annoying! Another good thing is that when on the motorway and approaching an exit, the screen splits to show you the lane you need to be in/to avoid or where you need to exit.
Overall I'm very happy with this product and know it will be very useful for any other trips in the future.