I bring you this recipe found on
Pinterest
- a super easy Nutella cupcake recipe! These were described as brownies, but I would say the texture is more cake-like. Either way - yummy.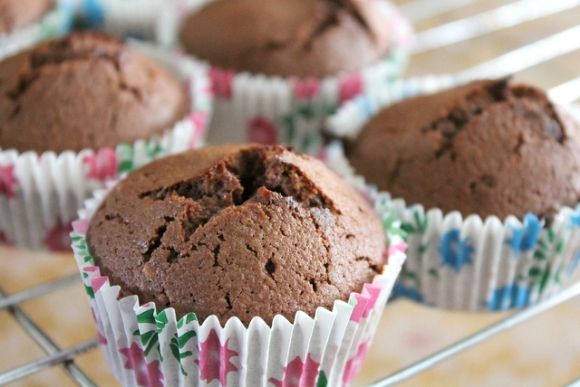 You only need these three ingredients:
1 cup (280g) Nutella
10 tbsp flour
2 eggs
Line your cupcake tin and pre-heat the oven to 180C. Mix all three ingredients together in a bowl, spoon into the cupcake cases and bake in the oven for approx. 20-25 minutes. Insert a skewer into the centre of a cupcake, if it comes out clean they're done. Enjoy warm with ice cream, or leave to cool.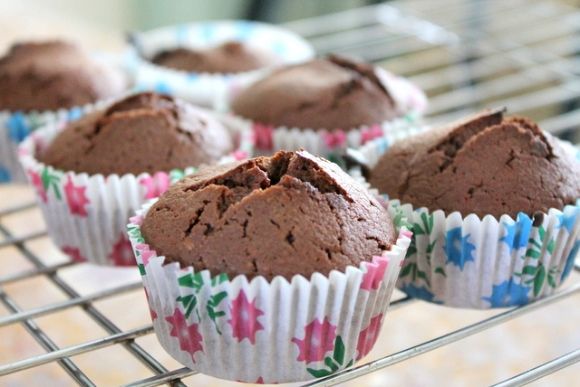 I made these again on Saturday and added some chunks of chocolate in the centre of each cupcake - made them even better!