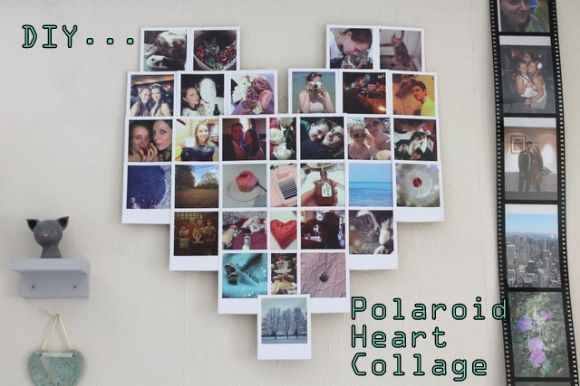 This DIY had been on my 'to do' list for months - I just didn't have all the photos to do it with! But that changed when I received my
Instagram prints
. I got the inspiration for this from
Pinterest
ages ago. I'm sure there are different ways of doing it - such as simply tacking the photos straight onto the wall - but here's how I created mine.
Gather all the photos you plan to use. You can make your heart as big as like, but for mine I used 33 photos.
Place them down on a piece of card, sorting them into a heart shape - I started with two at the top, then three either side, then two rows of seven, a row of five, then three and then finished with one at the bottom. I had to overlap them slightly to make them all fit.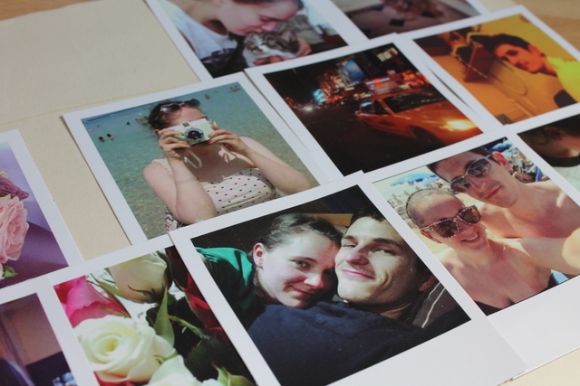 Stick the polaroids down. I just used a normal gluestick.
Cut around the polaroids, so all you are left with is the heart...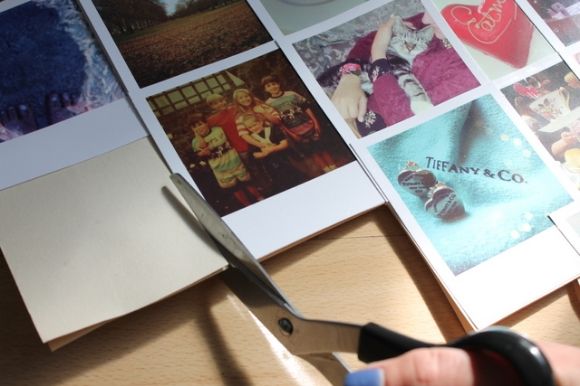 Stick a length of string onto the back of the heart and hang on the wall.
Have you done anything creative like this with polaroids? I would love to see :)