I'm at it with the peanut butter again...it seems I just can't get enough of the stuff.
I first spotted these cookies on
Amy's
Instagram. She later posted the recipe on her blog and I decided I had to make them the next day!
This is such a simple recipe and all you need is four ingredients:
1 egg
1 cup peanut butter
1 cup chocolate chips (I used half white half milk)
1 cup brown sugar (I used golden caster as I didn't have any brown)
As the measurements are in cups it gave me the opportunity to use this little cutie.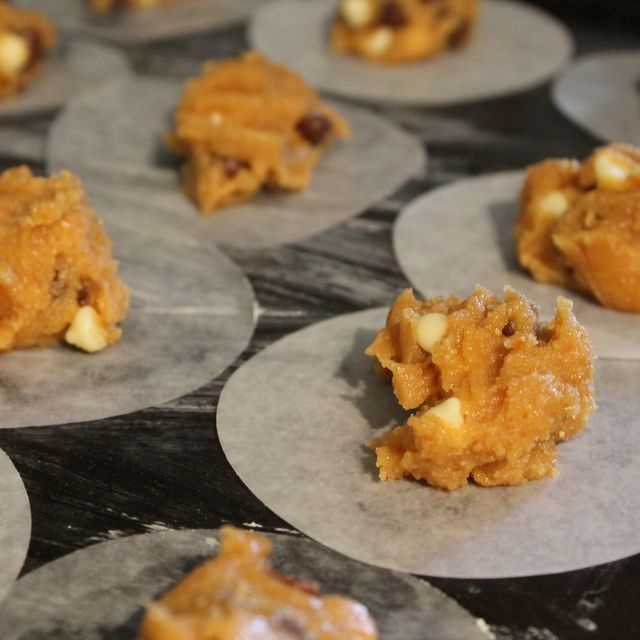 Pop all the ingredients into a bowl, mix together and then place small spoonfuls onto a lined baking tray. Bake for 8-10 minutes at 180C/350F. Easy peasy!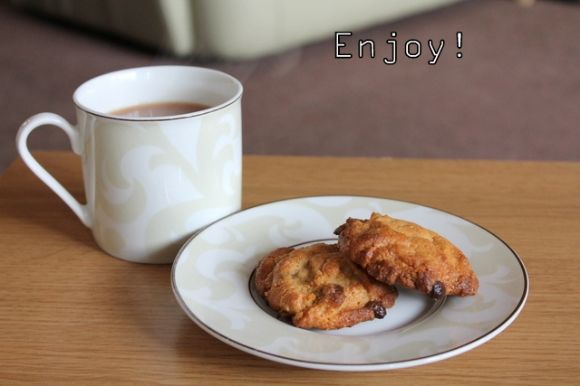 These were really scrummy, although I did find them a bit too sweet - although my boyfriend didn't - but only one was enough for me! Next time I'd probably make sure I had the brown sugar first, or use less caster sugar.