With my holiday only weeks away, I've done a little bit of shopping to replenish my Summer wardrobe. I haven't had to buy much as, luckily, a lot things from last year's holiday to Cyprus are all in pretty good nick still. To be fair though, I didn't really
need
another bikini (make that two), seeing as I'm getting close to having one for each day now. Here's just a few of the things I've purchased.
Aztec print bikini top - Primark £4
Palm tree print bikini top - h&m £7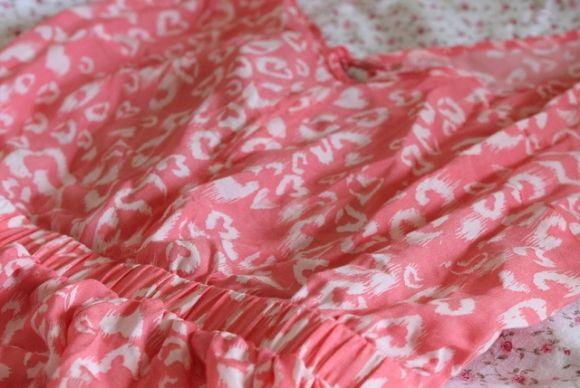 Coral leopard print dress - h&m (can't remember the price, but it wasn't a lot!)
Flamingo print shorts - Primark £10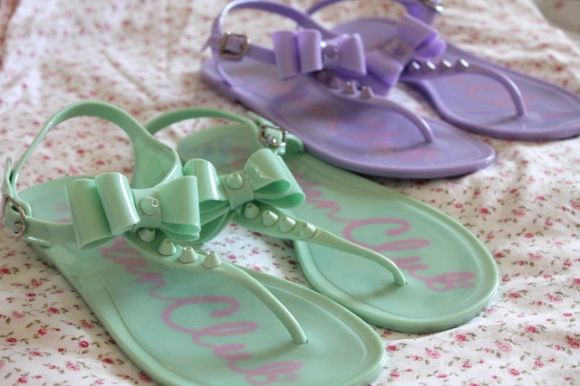 Flip flops - Primark £4
Bonus purchase - Primark £3. Will be using this to store my toiletries.
I've bought other little bits, like some basic shorts and 'boob tubes' (anyone else hate calling 'em that? - but what else can you call them?) and also finally gave into the skort trend last night..for
£3.99
! Beat that, Zara. ;)
Are you going on holiday this year? What have you been buying recently?