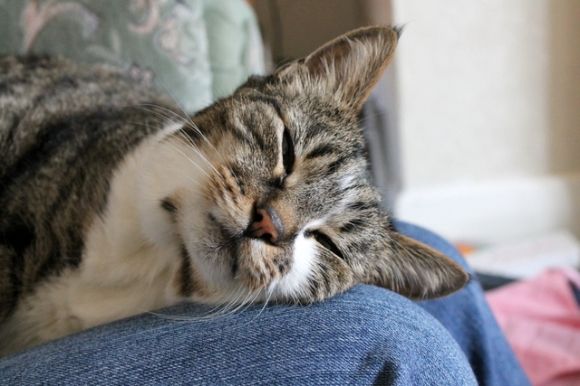 Beautiful Rosie cat has appeared on my blog again!
Today marks one week until my nephew is due. It's fair to say I am
extremely
excited, and every time the phone rings I wonder if it's my brother Tom saying Suzie's in labour...
Ben and I went for a wander in London yesterday - wasn't the best weather for a walk through Hyde Park, but I got pretty new bedding from Primark which nearly made up for it. I actually cannot stand Oxford St Primark. I had planned to try to get a few bits for my holiday but only came away with some jelly flip flops. I guess it's a blessing in disguise as you can end up spending
so
much money on
so
much tat!
We had lunch at
Ed's Diner
. Being a vegetarian, there wasn't all much choice for me, but I did really enjoy the 'Beanspice' burger I had, along with sweet potato fries. And we both devoured a big jug of
banana milkshake
each, which was absolutely amazing. Best milkshake I've ever tasted.
Today we went for a little game of crazy golf, followed by a cider down by the river. The sun has been coming and going today - I'm hoping it will do a better job of shining tomorrow!
How has everyone been spending the long weekend? So nice thinking no work tomorrow too!