Judging by some of my previous
baking expeditions
it's clear to see that I love peanut butter. Especially when mixed with chocolate.
My Mum and I used to make peanut butter cookies quite a lot together when I was little, so when I saw these amazing peanut butter cookie cups on
Nouvelle Daily
it's no surprise that I wanted to make them as soon as possible.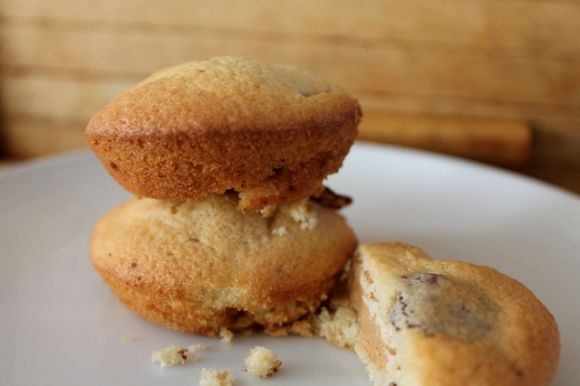 I altered the recipe just a teeny bit by using white chocolate chips and milk chocolate chunks. Sweet tooth? Me?
You can find the recipe
here
.