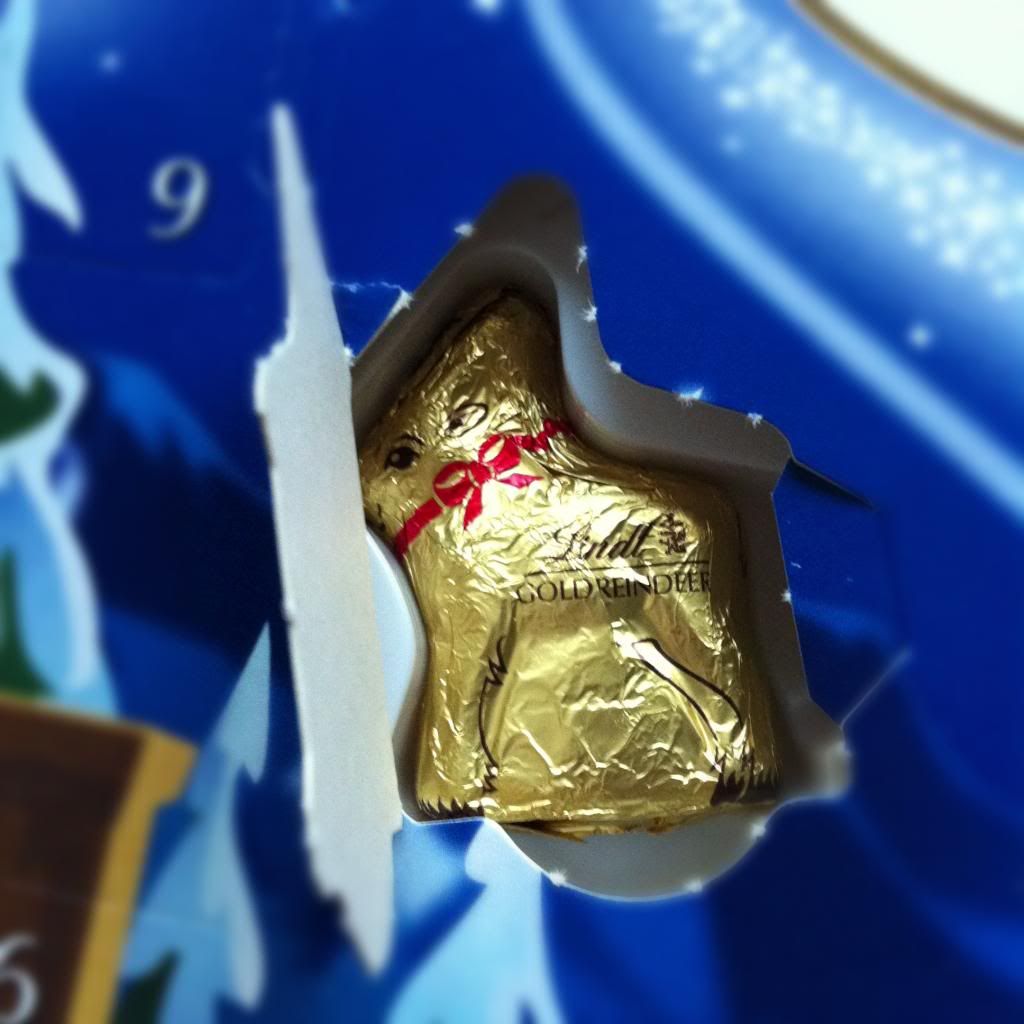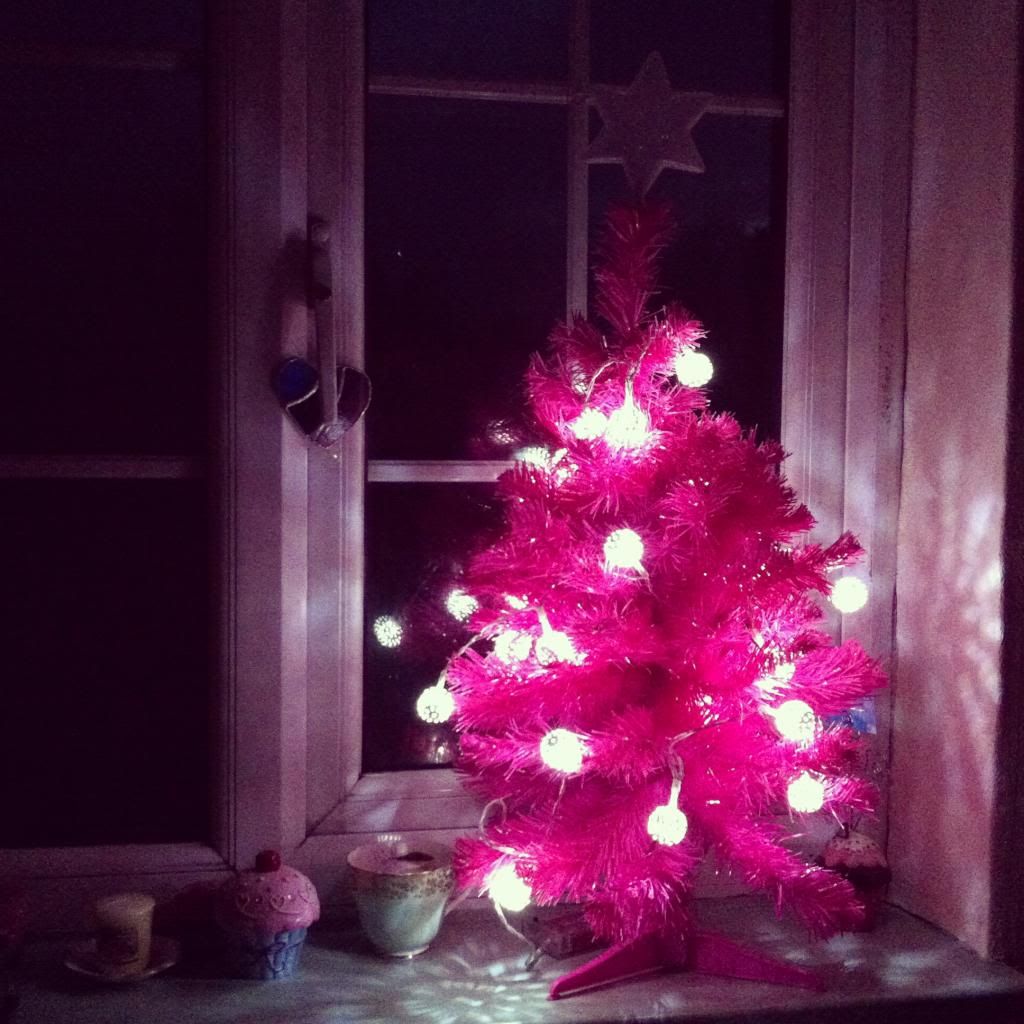 I saw this tag on
Becky's
blog and thought I'd give it a go, seeing as I love this time of year.
1. What is your favourite thing about Christmas?
Pretty much everything! I love going out for drinks with my friends on Christmas Eve and spending Christmas with my family and boyfriend. I love the food & drink, the atmosphere, the cosiness of it all, the presents [giving
and
receiving!] and pretty much just how much happier everyone generally is this time of year.
2. What is your favourite make up look for festive the season?
Hmm. To be honest, I'm not that big on make up and only really wear it if I'm going
out
out. I don't really change my make up 'look' for different occasions!
3. Real tree or fake tree?
We always have a fake one. Real trees are nice, and we did used to get them when I was little, but our fake one suits us just fine!
4. Giving presents or receiving presents?
Both! Of course, I do love giving people gifts, especially if I know it's something they will absolutely love. But no one can say that they don't like presents!
5. Do you open presents christmas morning or evening?
We spread them out! My parents go to Church Christmas morning so we usually don't open the first lot until mid morning. We have a different category for each type of present - 'main presents' [big gifts], 'tree presents' [smaller gifts] and 'table presents' [our places are set with a present each at dinner time]. We also usually have our big family gathering on Boxing Day, so have more presents then!
6. Handmade christmas cards or bought?
I wish I could say handmade, but I usually buy them... a lot of my gifts are handmade [mainly jewellery], so it's finding the time to make cards as well that's the problem.
7. What is your favourite christmas film?
OH GOD. Well, I watched Elf three times last week so it could be that!? I also love The Muppet's Christmas Carol [no shame], Love Actually, Father Christmas and The Snowman.
8. What's your favourite christmas food?
Christmas dinner! Being a vegetarian, I usually have a quorn roast in place of the meat. I love all the trimmings! And as I don't like Christmas pudding it's a chocolate pudding for dessert for me :) I also love a good party food buffet.
9. What's your favourite christmas song?
I don't really have one particular favourite, but I do love the Michael Bublé Christmas album!
10. What's your favourite christmas memory?
Being a kid and waking up and rushing to my parents' room to open our stockings! Me and my brothers each had our own place where we would stand to open all our stocking presents.
I kinda miss being a kid at Christmas time. I still get excited about it now, but everything was so much more 'magical' when younger!
I also loved Christmas Day a couple of years ago, when my brother proposed to my sister-in-law on Christmas morning :) It was the best news. And to think that next year there will be my little niece or nephew to spoil at Christmas is just the loveliest feeling!