Here are some of the other photos I took on my Diana F+ in Cyprus a couple of months ago. I was a bit worried about these, as I had a bit of a problem with my camera so had to open the back up - exposing the film. Ben and I sorted it out in pretty much complete darkness though, yet I was still worried - but luckily I hardly had any blanks!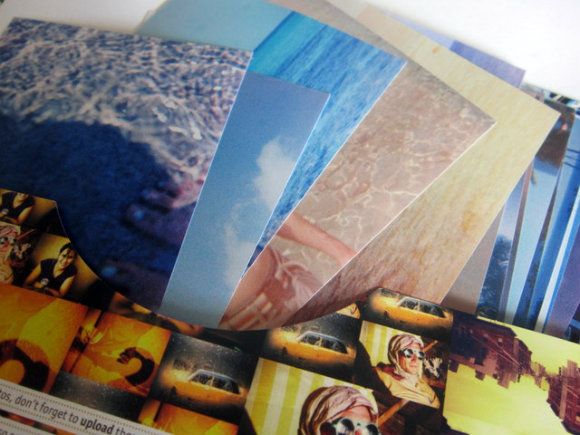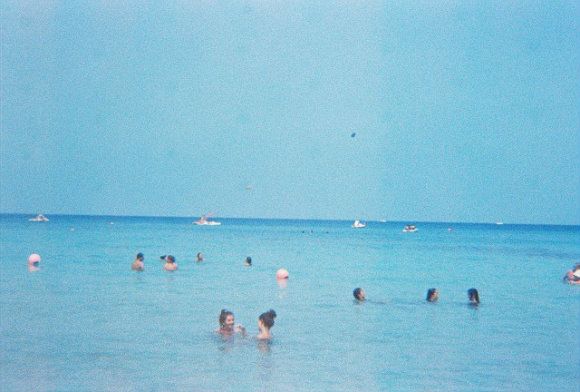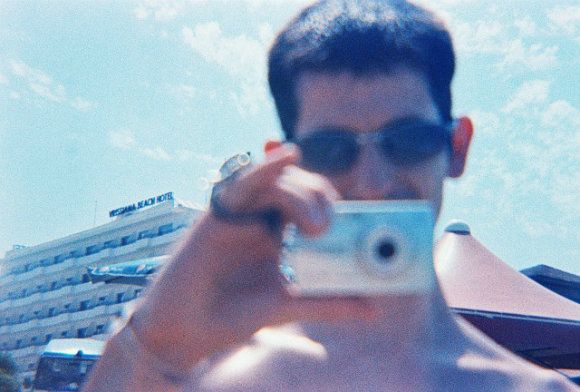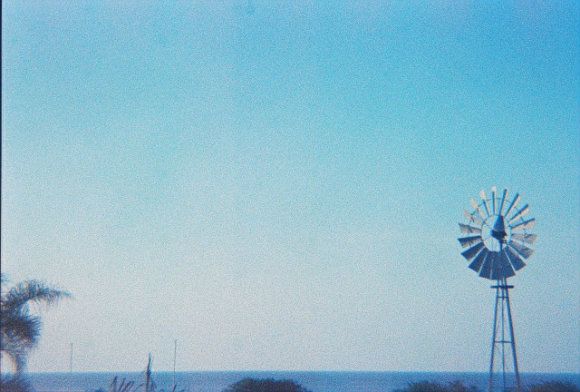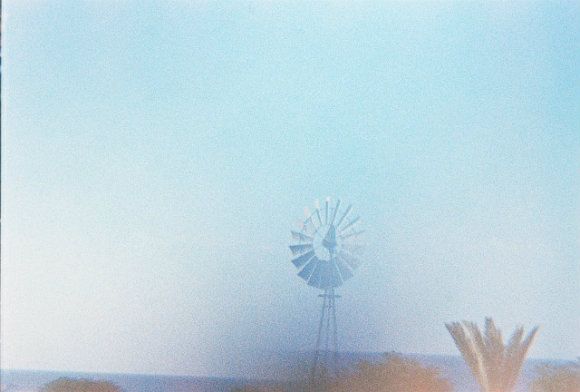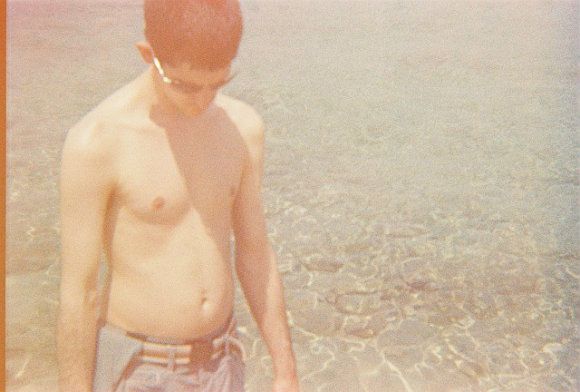 I took these with Lomography X Tungsten ISO 64. It was the first time I had used this film and I was a little aprehensive about the low ISO but had read/seen that, under the right light conditions [it was very sunny in Cyprus!], it can produce some absolutely beautiful results - I don't think my first go with this film has turned out
too
badly. However I think, living in the UK, it will be a while before I use it again!