Whenever I feel like baking up some treats, but can't be bothered with too much effort, I always turn to flapjacks or rocky road. Both are very quick and easy throw-in-ingredients-and-mix-together recipes, especially rocky road which I decided to make today! Being a vegetarian, I had to forgo the marshmallows [although I have made it with vegan marshmallows before, which I found online] but used meringue in its place, which was a great suggestion from a friend.
Ingredients
4 meringue nests, broken up.
Digestive biscuits, broken up [I used about 1/3 of the pack]
Around 300g chocolate - I used galaxy caramel and cadbury dairy milk. Last time I made rocky road I used the caramel chocolate, thinking I'd picked up normal galaxy. It was only later I realised what I'd done, but the rocky road was so nice with the caramel melted in!

Method
Break up the chocolate into a glass bowl.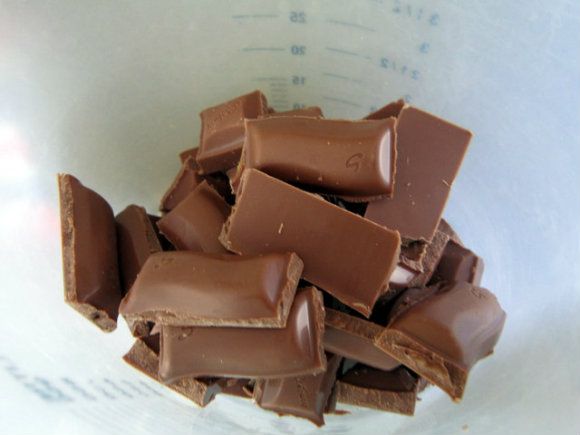 Put the bowl in a saucepan of boiling water and melt the chocolate, stirring every now and again.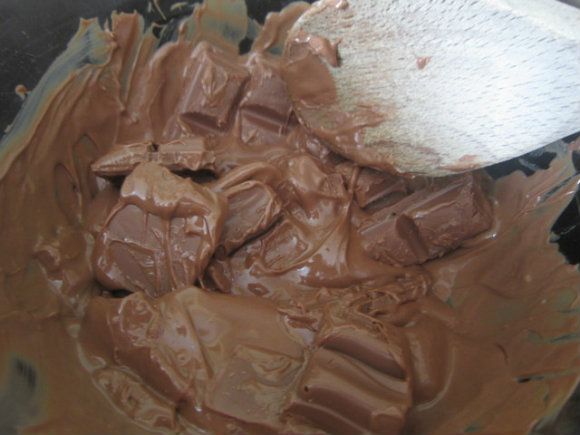 Try not to eat the melted chocolate - mmmm...
Break up the biscuits and meringue nests, and pour the chocolate over.
Mix well...add more meringue/biscuit if you feel necessary.
Transfer the mixture into a tin lined with greaseproof paper. Flatten down. I added sprinkles to jazz it up a bit! Leave to cool, then pop into the fridge for an hour or so.
Cut into small sqaures and enjoy them
all to yourself
with your loved ones.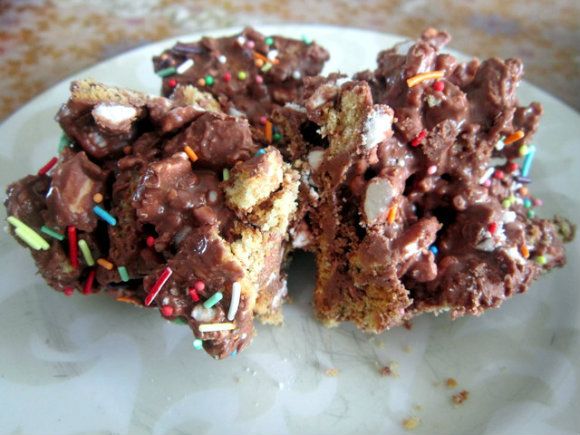 I've already ate a sqaure of this, and it is very sweet, so I'm glad I cut it up small! The meringue makes a nice substitute to marshmallows as it is quite sticky and chewy. Going to take a load of this to my boyfriend's tonight, I'm sure he will appreciate that.
Anyone been baking lately? I love finding new and exciting recipes so link me up!