Forget beauty boxes, check out
Crafty Creatives
! I have been waiting for something like this for a while - not really into beauty products, but very much a crafter!
Sign up
and, for £10 [plus £2.95 p+p] you will receive a box each month filled with gorgeous crafting goodies.
I was gutted I missed out on the first box [floral themed] but I signed up as soon as I heard about it.
This month's box has a nautical theme, and I was very impressed with all the stuff I received! I imagine if I was to go to hobbycraft for all this it would cost me much more than a tenner.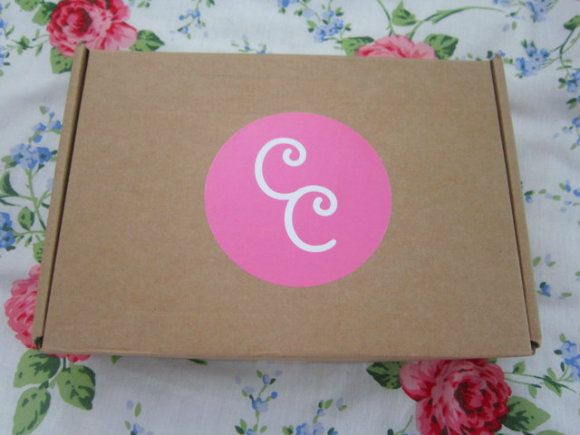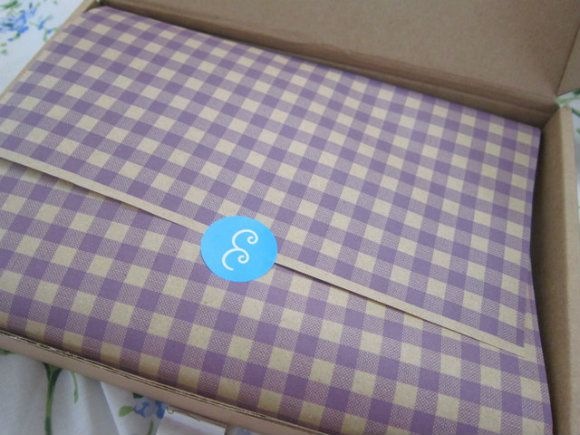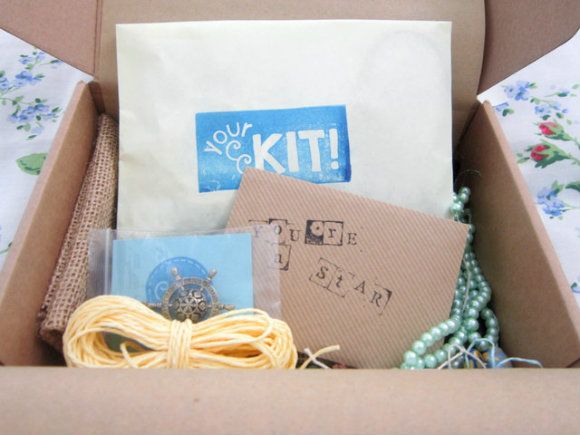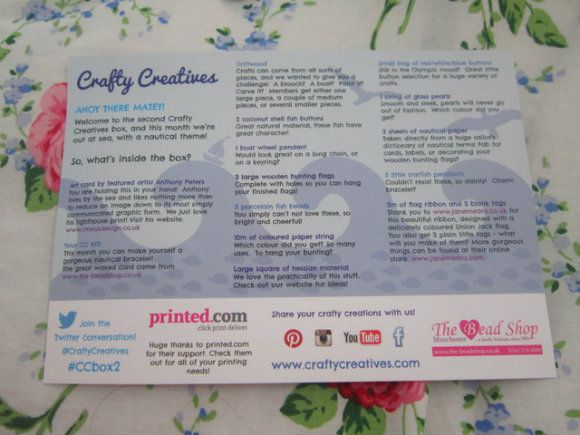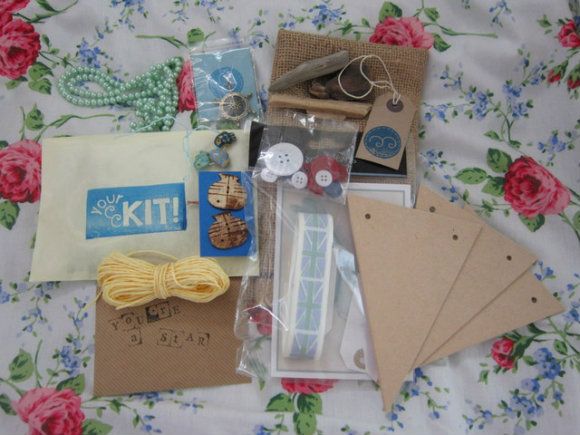 With the box is a card, detailing all the items received. This month it was: Driftwood, 2 coconut shell fish buttons, 1 boat wheel pendant, 3 large wooden bunting flags, 3 porcelain fish beads, 10m of coloured paper string, large sqaure of hessian material, small bag of red/white/blue buttons, 1 string of glass pearls, 3 sheets of nautical paper, 5 little starfish pendants and 2m of flag ribbons & 3 blank tags.
On top all of this, this month's kit is a lovely nautical bracelet, so I'm looking forward to giving that a whirl.
I'm so excited about this box - especially the wooden bunting flags, flag ribbon and glass pearls. Need to get my thinking cap on and figure out what to make with it all!
Now I can't wait for next month's box :)
Have you signed up/will you be singing up to
Crafty Creatives
?