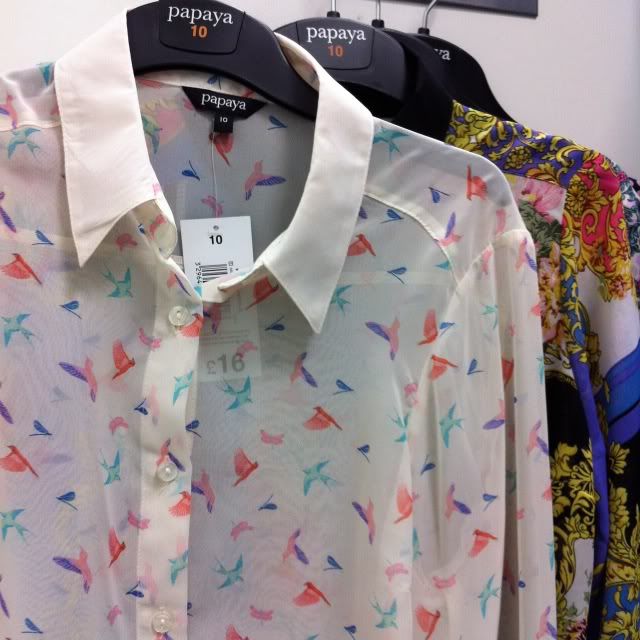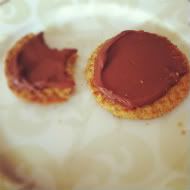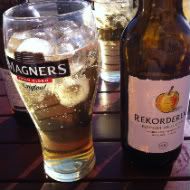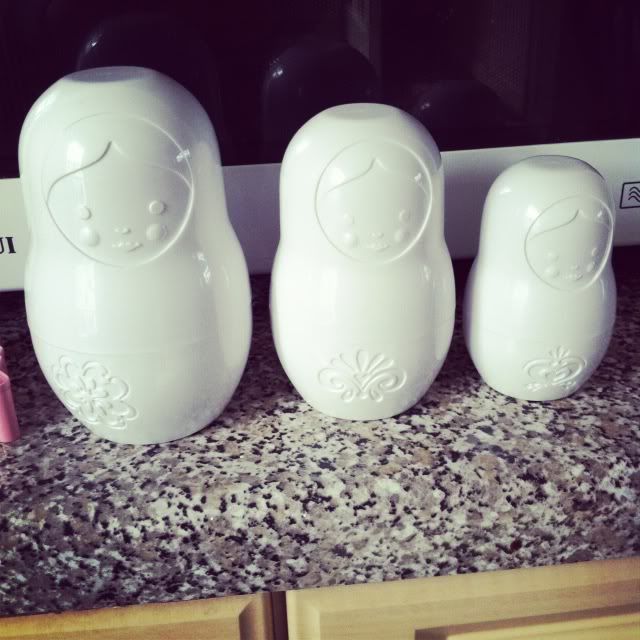 [01]
Trying on clothes in Matalan. Loving their stuff at the moment. I managed to resist buying, however I did go back for the
bird print shirt
the next day.
[02]
My first taste of chocolate philly. Verdict? Yum!
[03]
My collar brooch which I made myself - post
here.
[04]
Afternoon tea at my brother's.
[05]
Making a ring! Had been a while since I'd had a play with my art clay, so was good to get it out again.
[06]
Beautiful blue sky. How lovely has the weather been this week?! Shame it's meant to get colder again at the weekend!
[07]
Enjoying an ice cold cider down by the river.
[08]
My cute new measuring cups.
[09]
My finished ring. It's a bit smaller than planned, but I quite like it sat above my knuckle like this.
For more, follow me on instagram
@sophie_soph