Taking inspiration from
Victoria
and posting my '5 good things' of late!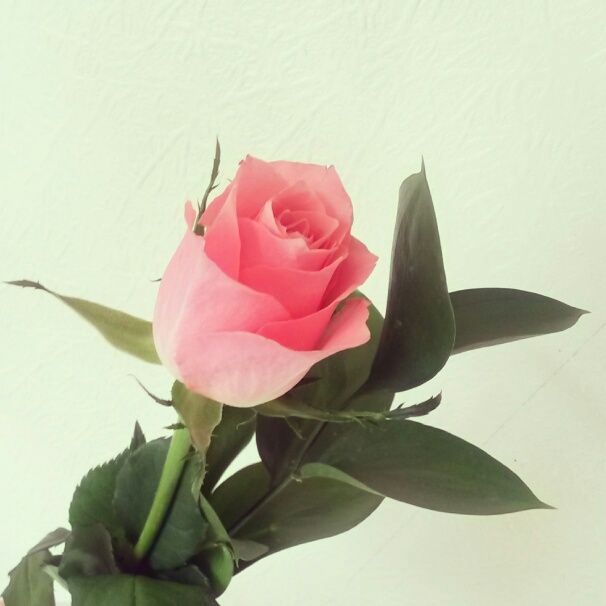 1. Receiving a single pink rose and my favourite champagne truffles for Valentine's Day.
2. This weekend just gone Ben finally caught up with me and turned 28. I made him a super chocolatey cake and we went out for dinner at our favourite Indian with a couple of friends - our first 'double date', where we stuffed ourselves silly which meant no room for cake after. I think it was the fullest I had ever felt. That's what happens when you're the one paying - you don't want to waste a single bite.
3. Healthy banana pancakes! I posted the
recipe
for these last year. They are so tasty and feel like a treat which is great for when you're eating healthily and fancy something naughty. I love adding peanut butter to the mix and blueberries make a good addition too.
4. Going to my first gig in a few years and seeing Taking Back Sunday play in Camden next week. I've seen them a couple of times before, but years ago, and no doubt my friends and I will be the oldest ones there. But I'm really excited!
5. My best friend gets married next year (exciting!) and we are going on the hunt for THE DRESS next weekend. I've joked to Ben that I'll do a Monica from Friends. Well, he thinks I'm joking...
What are your 5 good things?