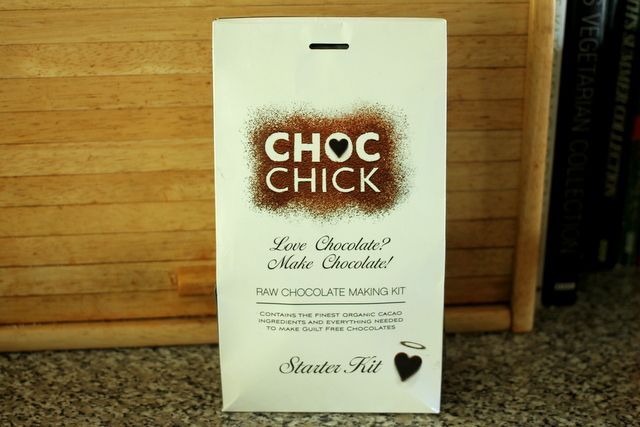 A few months ago, I posted about my love of
raw chocolate
and its nutritional benefits. Soon after, I stumbled across
this raw chocolate making kit
. It went straight onto my wishlist and my lovely boyfriend got me it for Christmas!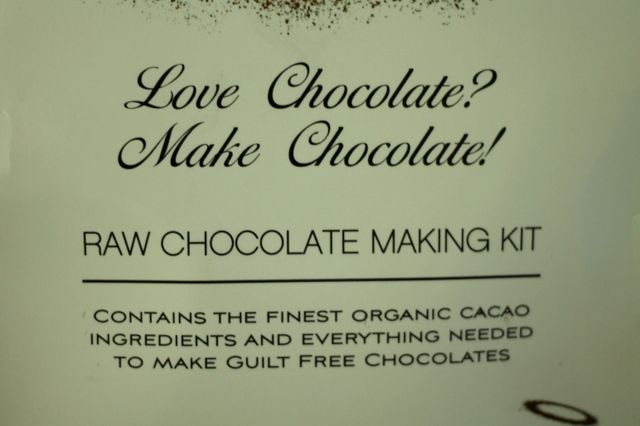 Included in the kit is 200g cacao butter, 200g cacao powder, 300ml Sweet Freedom low GL natural sweetener, some little paper cases and a little recipe booklet.
The booklet gives you a few recipes to try, from healthy truffles to naughty chocolate cocktails! I'll definitely be experimenting more in the future, but for now I just made some simple little chocolates.
The process is very simple. You melt the cacao butter in a bowl over a pan of water on a low heat. Then add some cacao powder and the sweetner. You can also add in essences, such as peppermint - I stirred in a few drops of vanilla. Mix well with a whisk. Be sure to taste the mixture and add more sweetner for a sweeter taste or a little more cacao powder for a darker taste. Spoon the mixture into the cases/moulds and place in the freezer for around 20 minutes to set.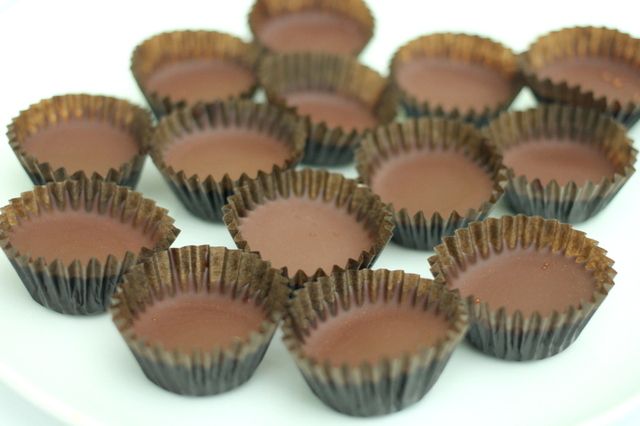 These are SO good, and only 32 cals per 5g chocolate! I love the texture of them - so smooth and creamy - and they really hit the sweet craving spot. :) I can't wait to buy some more supplies and do some more cooking with raw chocolate!