I did a post like this back in
February
, and found it quite a fun, positive thing to do, so thought I'd do another one! Most of these things are small and simple - it doesn't take a lot to please me!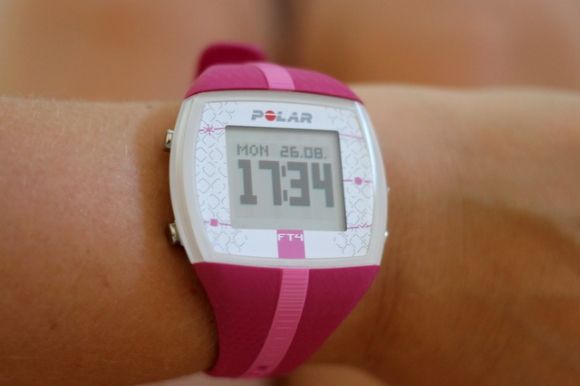 My Polar FT4
- These seem to be quite popular at the moment and, to be honest, I probably wouldn't normally spend £55 on a watch for the gym. But I had some vouchers, so thought why the hell not. I absolutely love it. I find it so motivating, and it really helps me during my workouts. I definitely recommend getting one if you're a bit of a health & fitness nut.
Toffee apple cider
- Nothing better than coming home from work on a Friday and cracking one open! Mmmm.
Dexter
- I'm pretty far behind on this but, after borrowing my friend's dvds, I'm now totally hooked. Currently watching season 6 and pleased I still have 7 and 8 to go!
This cookie cutter
- Makes baking biscuits more fun!
Overnight oats
- I've been enjoying this for my breakfast most mornings - it really fills me up after going to the gym. I usually go for a simple combo of soya milk, greek yoghurt, honey and blueberries. If anyone has any other great combinations please let me know!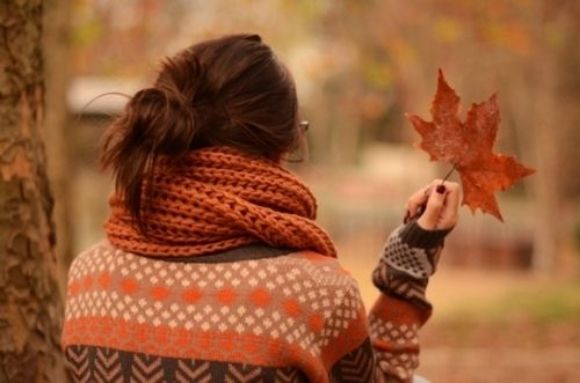 Autumn
- It's coming! My favourite season. I can't wait for cosy knits, boots, crunchy leaves and hot drinks under my slanket.
The 40mm pancake lens
- I used my birthday money to get myself
this lens
a month or so ago, and absolutely love it. I was going to go for the
'nifty fifty'
, but glad I spent a little bit more on this one on the end. It's tiny! And, like the photography tutor at the workshop I went on said, it's like the lens has been cut off when it's on the camera! It makes it so much easier to carry around, and I can't wait to play with it more.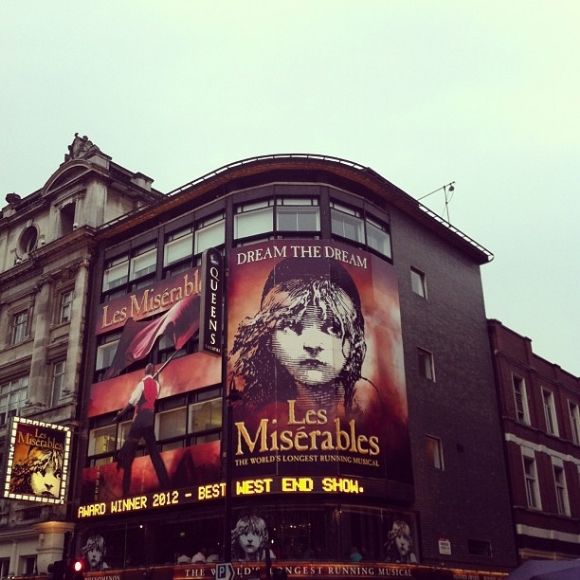 Les Misérables
- My lovely bestie got me tickets for the West End show for my birthday, and we went to see it together last Saturday. I had seen it once before, when I was 14 (14 years ago!), but felt like I appreciated it a whole lot more second time round. It was AMAZING, and I would definitely go to see it again (and again). Thank you, Laura :)
Blogs
- I can't do this post without mentioning a few of my current favourites!
Lisette Loves
,
Sunshine Days
,
The Little Things
and
Simple Sophie
.