Tools/materials needed:
DSLR
Black paper/card
Coloured pencile
Craft knife & cutting mat
Scissors
Tape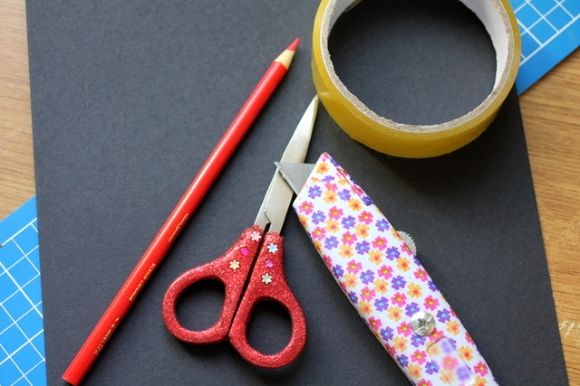 How to make the lens hood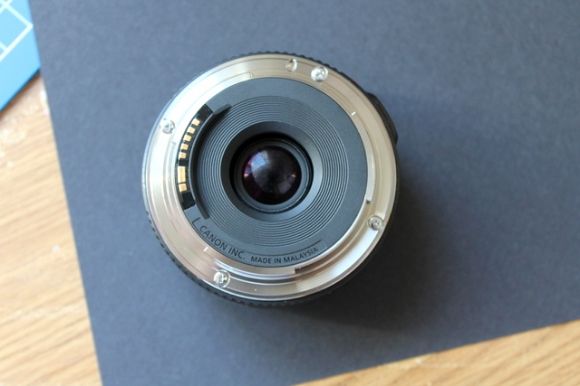 Place your lens down onto the black paper/card, and roughly draw round it, ensuring the circle is slightly bigger than the lens. Cut the circle out and place infront of the lens to test out the size.
Draw a little heart in the centre of the circle and use your craft knife to cut it out.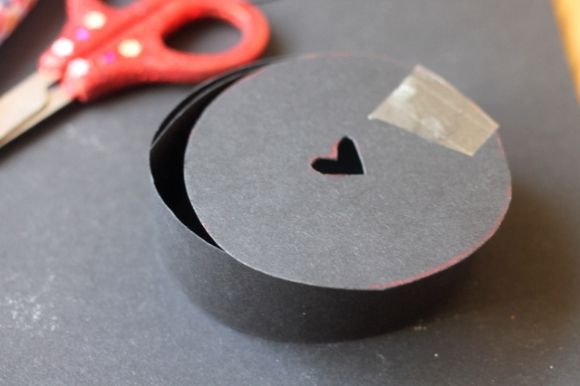 Cut a strip of paper and wrap round the lens to make part of your lens hood. Use tape to attach the ends together and then more tape to attach the cirle onto the ring. You can be as neat or messy as you like...as you can see, I went for the latter.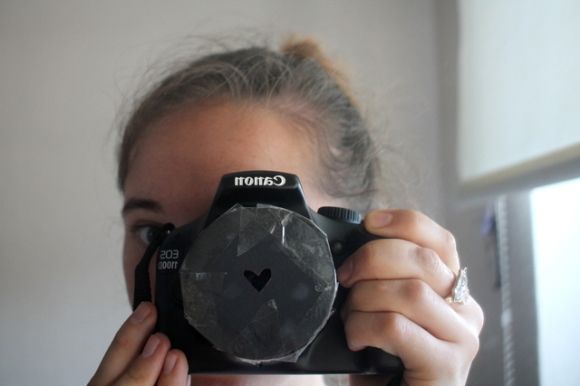 You now have a bokeh lens hood!
Set your camera to its lowest aperture, and shoot where the fairy lights are!
I can't wait to use this at Christmas time, with all the pretty lights around. I'm thinking snowflakes!?