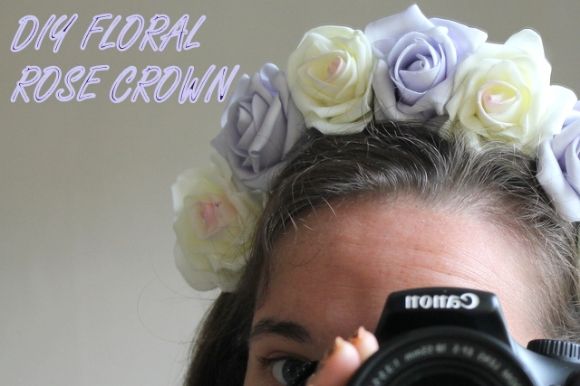 I really love all the floral crowns around at the moment and have been tempted to buy one. However, they aren't the cheapest of hair accessories and, being pretty thrifty, I decided to make my own.
I was pointed towards this DIY by Danielle, who commented on my
floral garland bracelet DIY
with her
headcrown DIY
! I absolutely loved the idea of creating my own, so off I hopped (though not literally) to Hobbycraft for my supplies.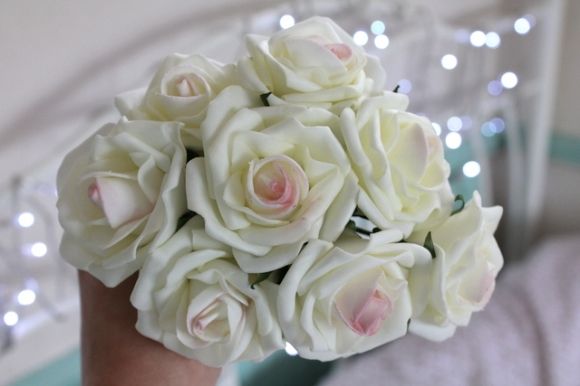 My alice bands cost me £1.99 for a pack of 3 from New Look, and the roses were £2.99 for a bunch of 6 in Hobbycraft. So, really, it cost a
lot
cheaper to make my own
and
I got to choose my own colour combo!
The idea is that you wrap the wire stems around the alice band to fix the roses into place. I started with a lilac rose in the centre, then worked my way along one side, alternating the colours, then did the same the other side.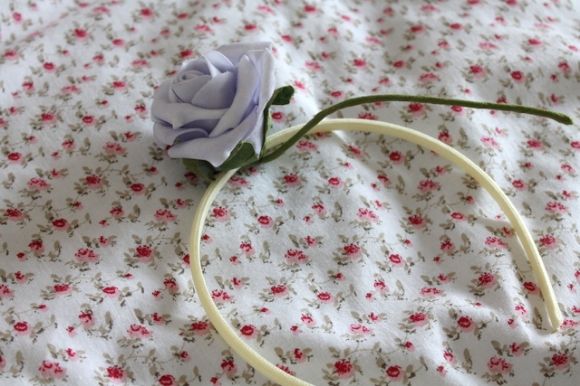 And this is the finished result...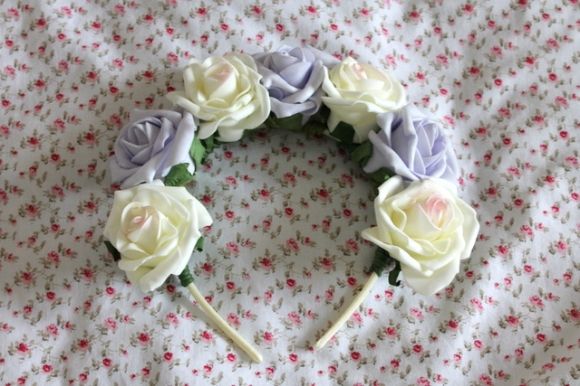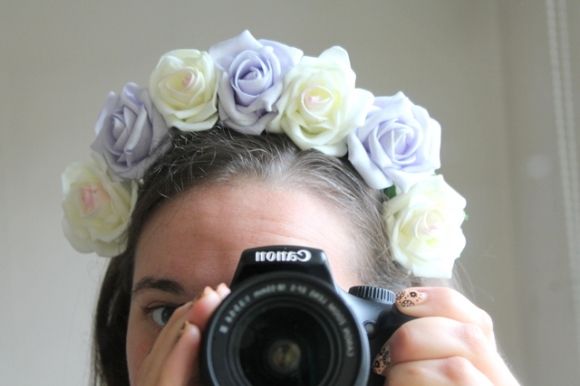 I also made one with both large and small roses!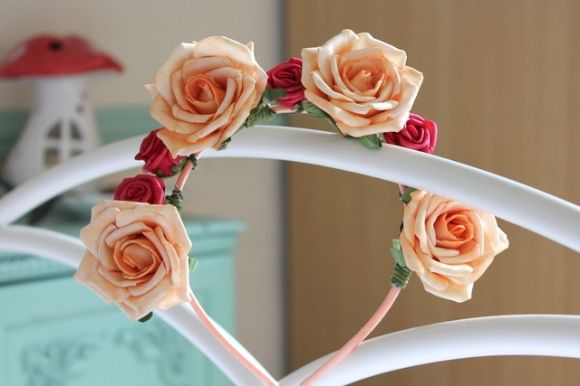 I would wear this to some sort of an event, such as a wedding - or perhaps on holiday. I did get an 'are you getting married?' (a question usually reserved for my Grandad) from my Mum - ha-de-ha-ha...I think it's pretty!