I received November's
Crafty Creatives
box yesterday and, as usual, it didn't fail to brighten up my day.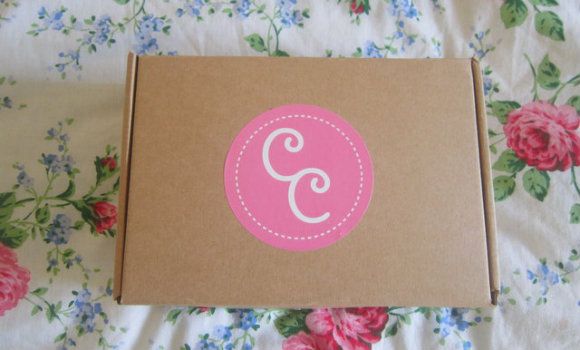 The theme of this month's box is Nostalgia..on the card it reads...
Tis the season to...feel nostalgic! We've tried to recreate that happy, peaceful feeling of times gone by, childhood joys and simple pleasures...with a few festive goodies thrown in!
And that they have done! I decided to post about my personal favourites from the box.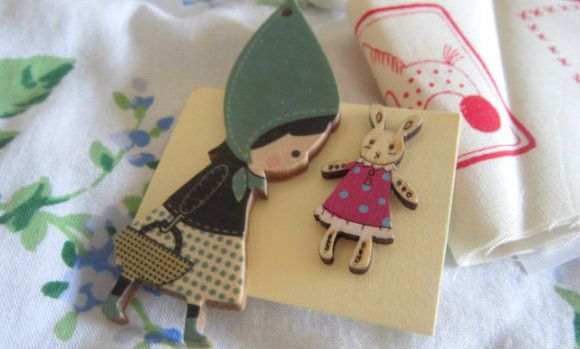 These are just so sweet! They were the first thing which I spotted when I opened my box. Not entirely sure what I will use them for yet, but I love them.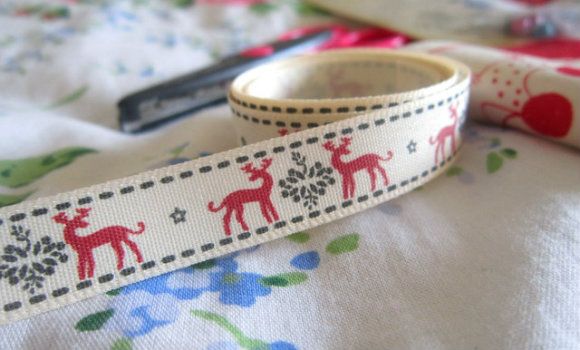 Cannot wait to use this festive ribbon to wrap my Christmas gifts with this year!
These edging scissors would be great for card making and gift wrapping. The hand screen printed fabric would be lovely to use to make something for my niece/nephew :)
Was so happy when I saw this little teacup and saucer! Cannot wait to make a lovely little piece of jewellery using this.
I really like the colours of these jingle bells and the pretty carousel pendants.
Vintage style Alice in Wonderland postcard - would look so pretty framed and hung up somewhere.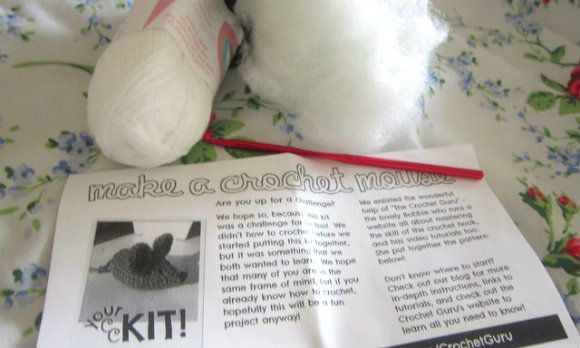 And last, but not least, this month's kit is a crochet mouse! I tried crochet years ago and quickly gave up as I found it quite frustrating [simply because I couldn't do it, ha], however I am determined to give it a go again. Wish me luck!
There are some other simply gorgeous things in the box but, as I said, these are just my personal favourites! You can see a list of other bloggers over on the
Crafty Creatives
website who have also posted about the box and what their thoughts are on it.