I thought I would post an idea I spotted on
Pinterest
. I don't know about you, but I tend to get a bit bored of my phonecase quite often so the idea of having a case which I could change up so easily appealed to me!
All you need is a clear phonecase [99p on
ebay
!], some pretty scrapbook paper, a pencil and some scissors.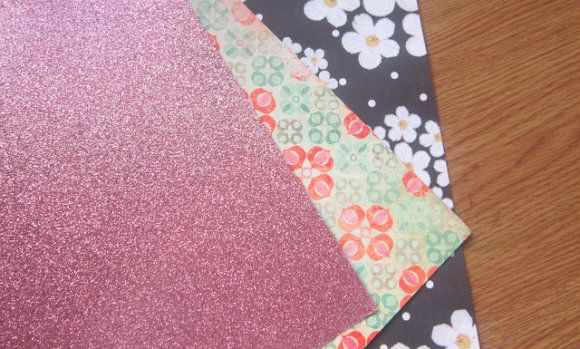 I got my paper from
Hobbycraft
- florals and glitter, pretty typical of me.
I started by tracing round the phonecase on the paper, then cutting it out. I tested it out in my phonecase - chances are you will need to cut around it a bit more, as I did. I then traced around the camera lens hole and used my craft knife to cut it out. Slot it in the phonecase and snap it on your phone...ta-da!