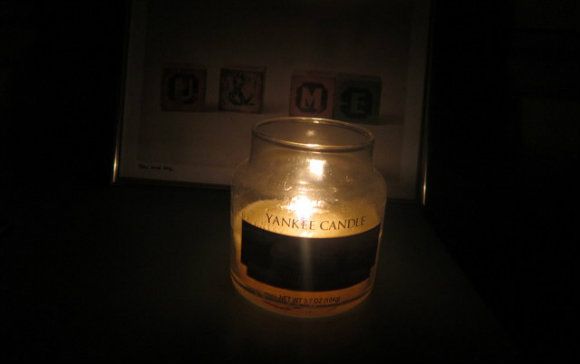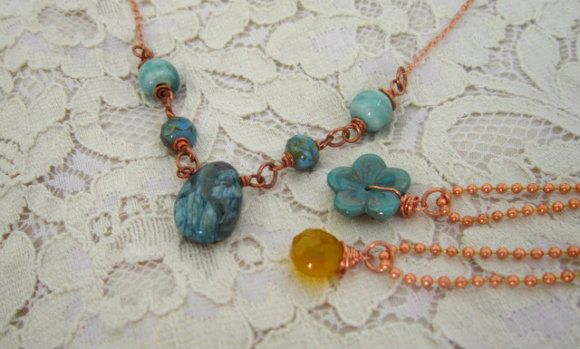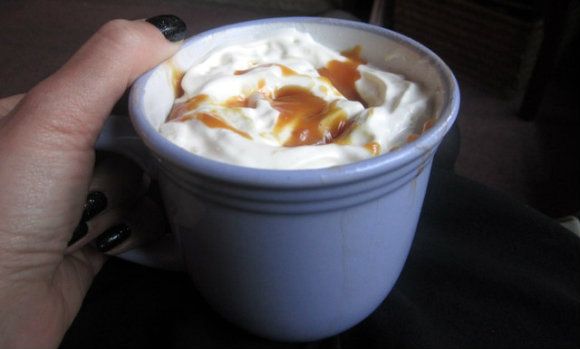 Typically Autumn. I've enjoyed nothing more than snuggling under my slanket with a cup of tea, Yankee candles burning and a good book [The Perks Of Being A Wallflower, which was fantastic]. Breaking my spending ban with
that
Zara bag and
sequin sleeve jacket
, making jewellery, making homemade salted caramel hot chocolate, dressing up as a cat for lots of fun and games at my friend's Halloween party and getting off to a good start on my Christmas shopping.
The best thing lately is that I can finally talk openly about the fact I'm going to be an Auntie! My brother and sister-in-law told us the news a couple of months ago, but I wasn't allowed to tell anyone [minus Ben] until the 3 month scan. I am soooo very excited!
Bit of a different post for me, I thought I'd break my nail art/baking/crafty posting habit! I always like having a little insight into other people's lives - perhaps I'm just nosey? Might make this kinda post a more regular thing?