Thank you for all your entries on my
giveaway
- I was amazed at how many I got, and I wish I could give each and every one of you a prize! However, the winner has been randomly selected...
a Rafflecopter giveaway
Congratulations Alice! I have sent you an email :) These goodies will be on their way to you soon...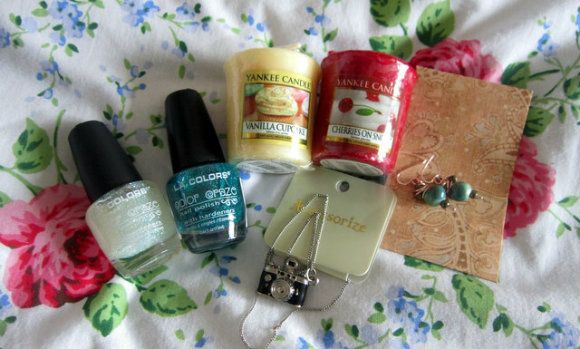 Hope everyone is enjoying their weekend! I'm off out for a friend's birthday drinks soon, so best get off the laptop and finish getting ready!