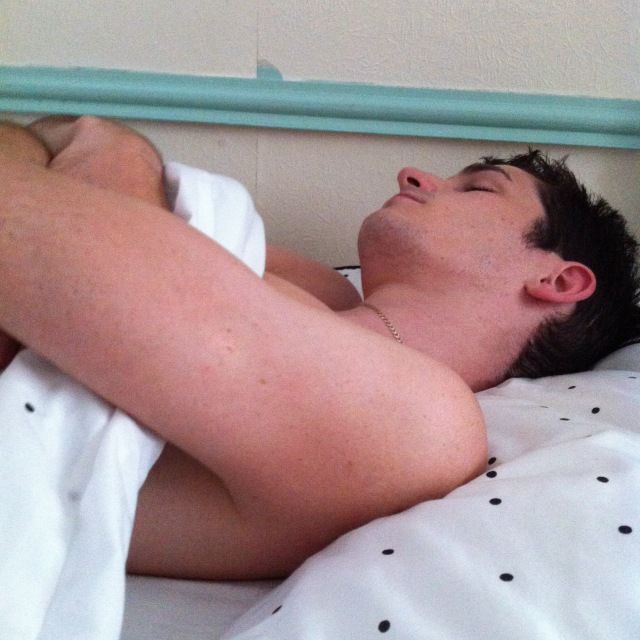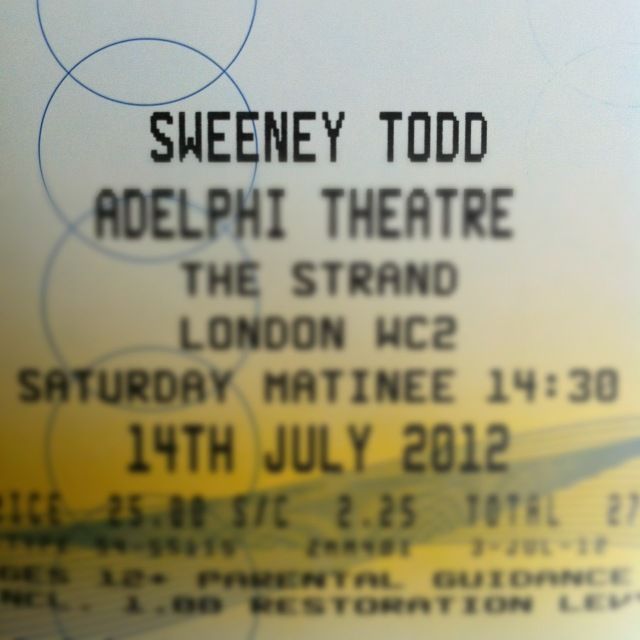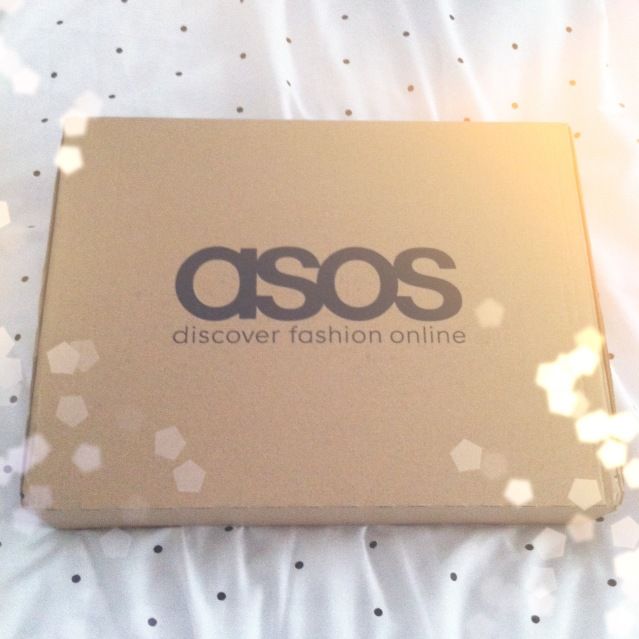 [01]
Made Ben's brother a cake for his birthday. It was GOOD.
[02]
Lazy boyfriend.
[03]
Loving mint green with my tan...which is gradually fading, sob :(
[04]
It's my birthday on Saturday, and I'm looking forward to seeing this!
[05]
Naughty asos purchases.
[06]
And naughty Zara purchases. Can you tell it was pay day?
[07]
Topshop sale purchases. Both half price!
[08]
Cake pop! I now really want to make some of these and have asked for a kit for my birthday.
[09]
The amazing camera necklace I found in the Accessorize sale for £4. FOUR QUID. :)
So it seems like the only thing I've done the last week or so is shop and eat cake.
Title is lyrics from The Fray - Heartbeat