Apologies if you follow me on
Instagram
and got sick of me posting lots of photos of the day...but I'm about to make it worse and post them on my blog too! ;) My brother got married on Monday and it was such an amazing day. I cried three times - during the ceremony, then another couple of times during the speeches. My brother's speech was the one which got me the most. Telling Suzie that she will always be his Belle [they did panto together, y'see!] was, yes, cheesy, but it worked. Luckily Ben had tissues!
It was a beautiful day [the weather just about held up for us, and we did see a bit of sunshine], but it did go far too quickly and I am sad it's over. I have some wonderful memories from the day, though!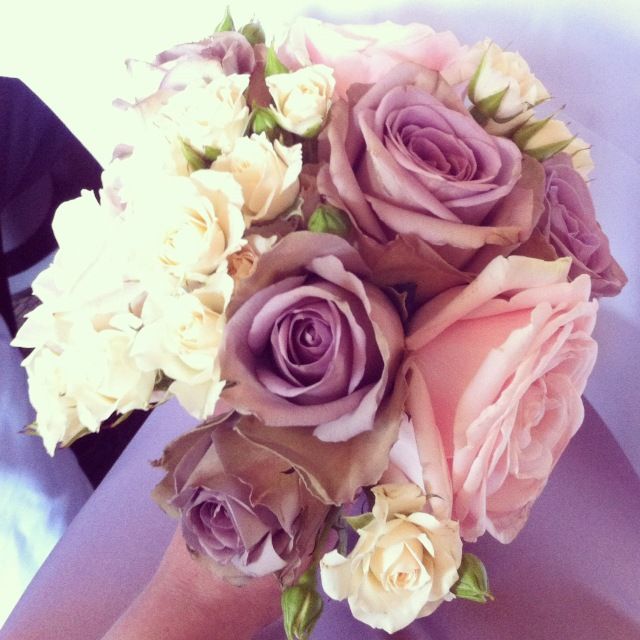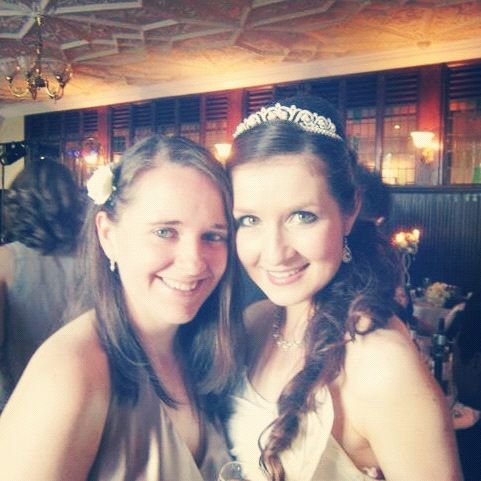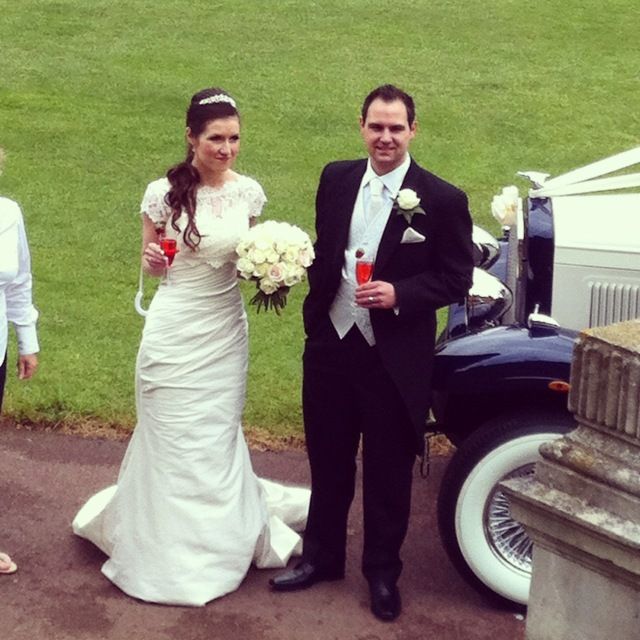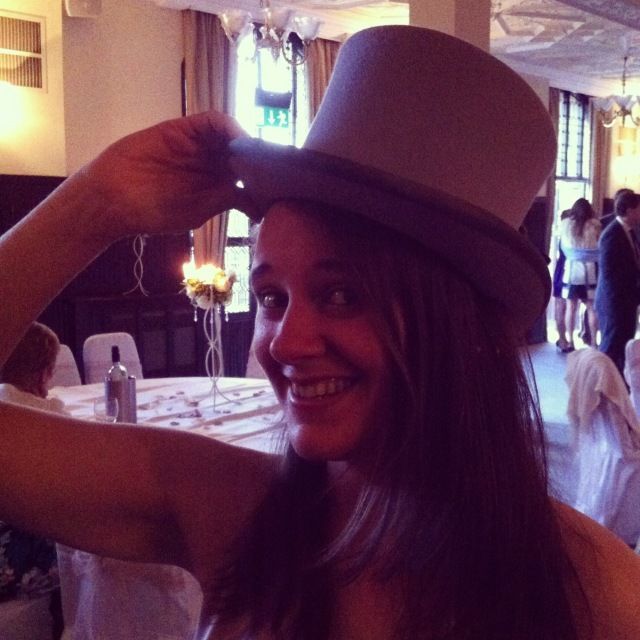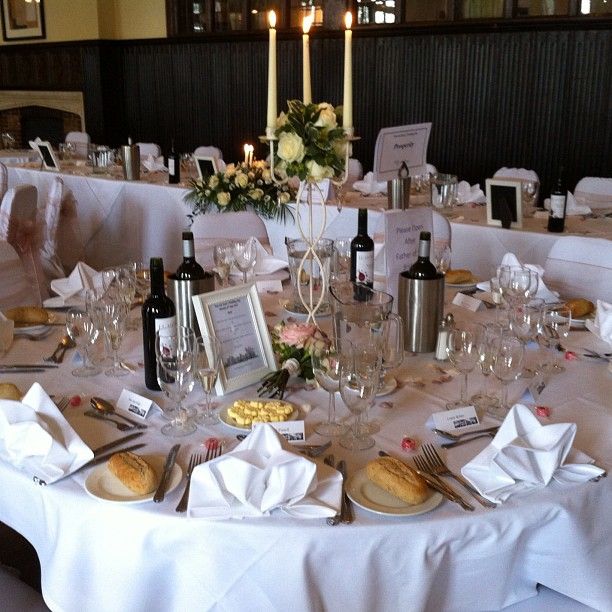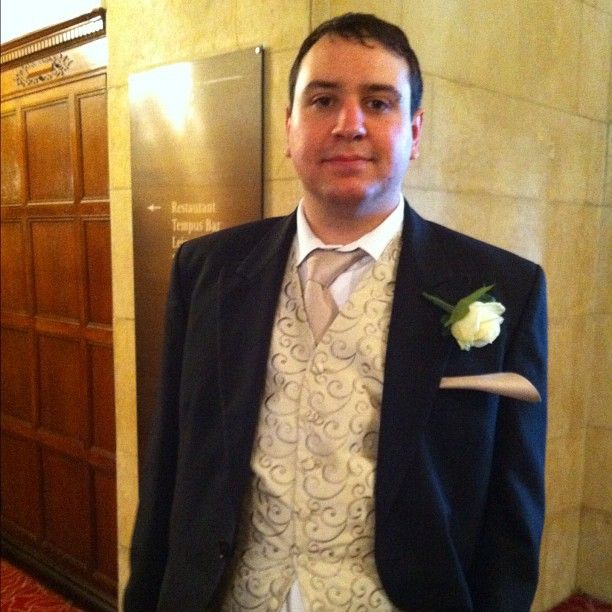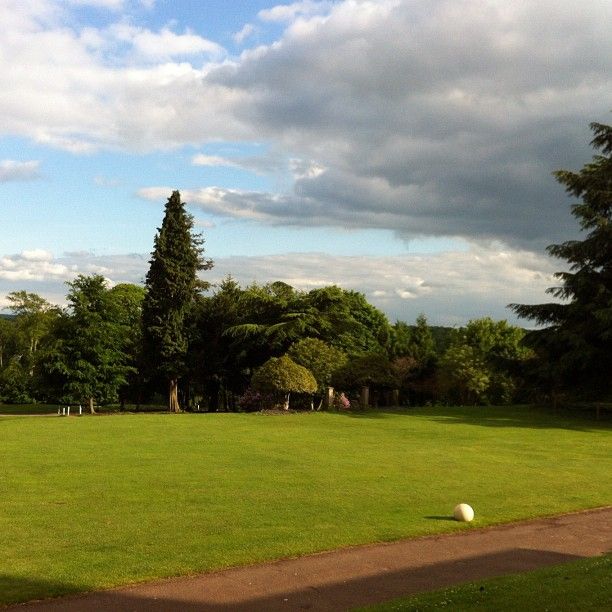 [01]
My beautiful bouquet.
[02]
My new sister-in-law and I. I think you'll all agree with me that she looks absolutely stunning.
[03]
My cousin's baby, who is the cutest. And trendiest, in her Union Jack print dress.
[04]
My brother and his new wife :)
[05]
Top hat fun!
[06]
Our table - Prosperity
[07]
My other brother, one of the Ushers.
[08]
Hotel scenery.
[09]
Obviously all the romance went to my head as I wrote this message for Ben on the bathroom mirror the next morning! What a sop.
And, for good measure, a photo of the happy couple during their first dance.
♥