This weekend is a special one. Not because it's the Jubilee [no offence, Queenie] but because it is the wedding of the year tomorrow. My big brother is getting married! So there's been lots of preparation and excitement for it, and the day will soon be upon us. I'm off to Suzie's [his fiancée's] parents' house tonight, all the bridesmaids will be there so think there'll be a bit of a pamper evening going on! I am toooooo excited :)
I hope everyone is having a good weekend! Here are just a few photos from the last week!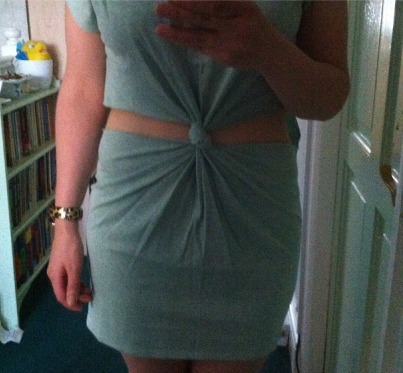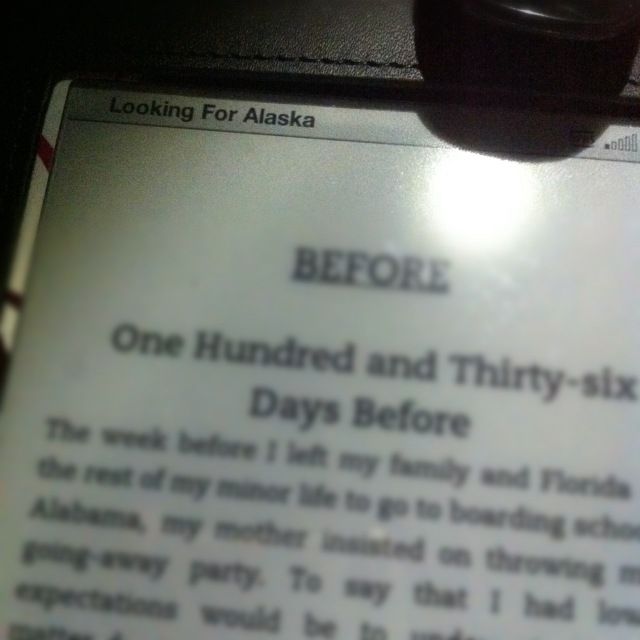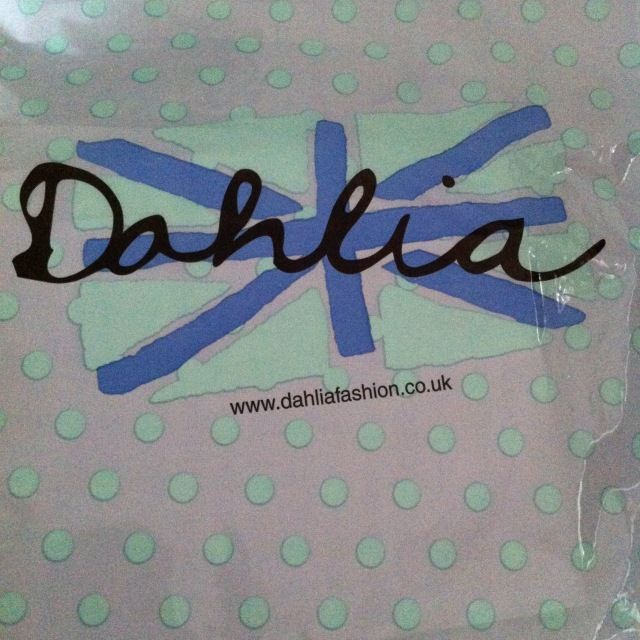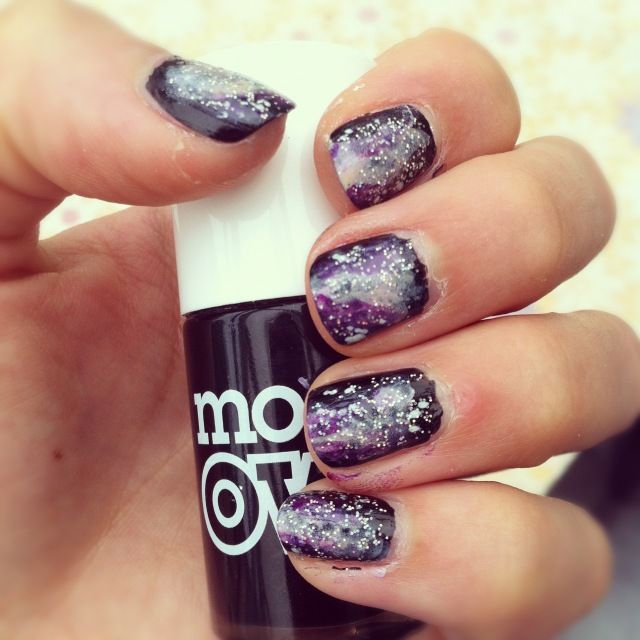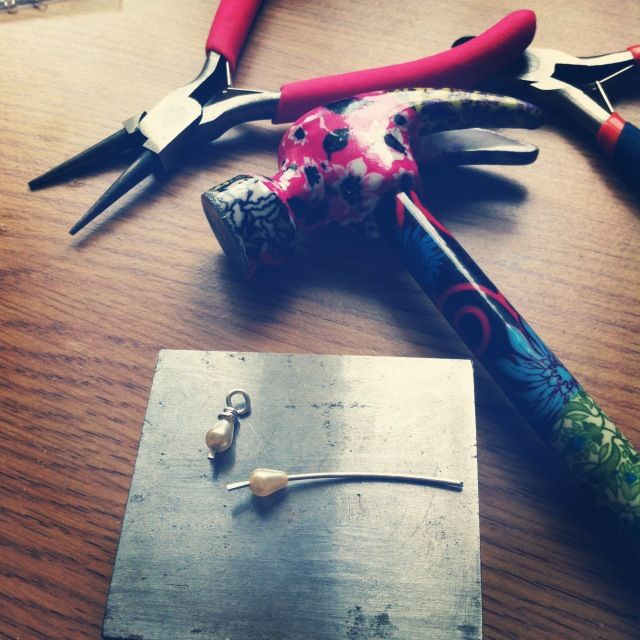 [01]
New dress.
[02]
Finally got Looking For Alaska on Kindle! I expect they got sick of me requesting it.
[03]
Me and my brother [the one getting married] when we were little!
[04]
A little Dahlia purchase :)
[05]
Galaxy nails.
[06]
Made earrings for all the bridesmaids :)
Follow me on instagram
@sophie_soph
[expect lots of wedding photos soon!]