Still trying to be more careful with money, but decided to treat myself to a few things after pay day, and
try
to curb it the rest of the month.
I finally made my first
Lavish Alice
purchase, and bought the
lilac sequin collar sheer sleeveless blouse.
I had been umming and ahhing for ages over this colour or the mint. Mint green is my favourite colour ever, but the lilac was screaming out to me so went for that one in the end! Really glad I did as I don't have much purple in my wardrobe and it is such a pretty colour.
Ben and I went shopping on Saturday, to get a few bits for our holiday. I always get a lot of my Summer holiday bits from Primark as it's so cheap - doesn't matter if it gets ruined on the beach as it only cost me a couple of quid!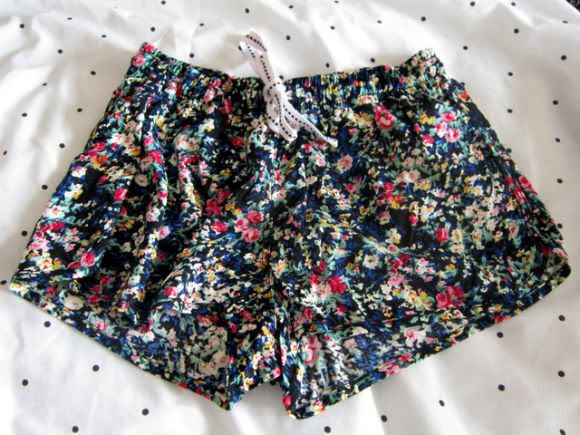 I picked up these pretty floral shorts for just £4.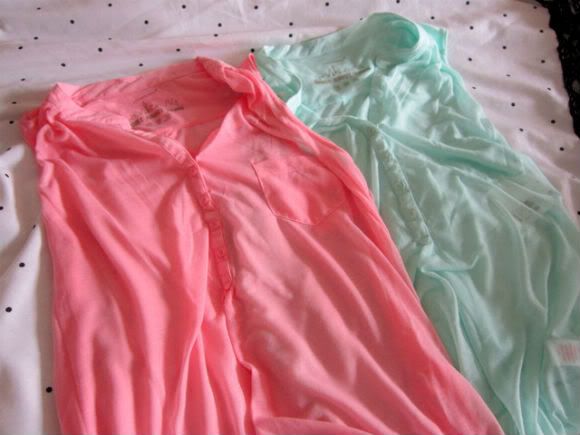 These lovely pastel blouses were also £4 each. I should have got them in an 8 as they're pretty big, but I still really like them! They'll be great to chuck over a bikini to go down to the pool in as they're lovely and long.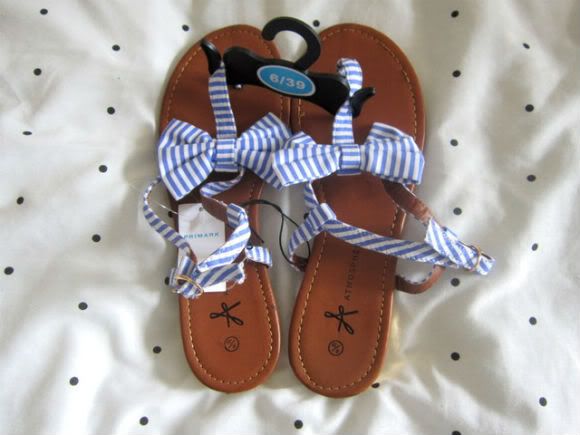 The cutest little sandles. £6!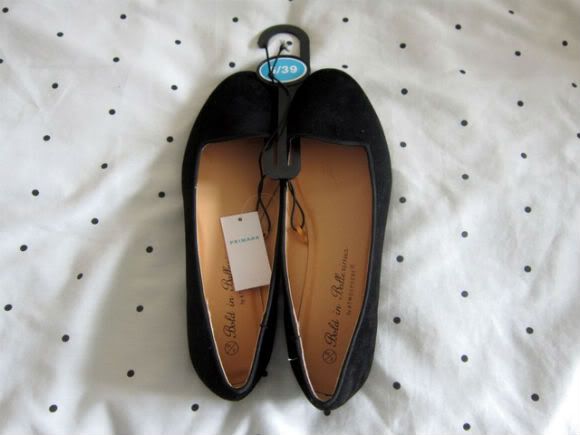 I got these for a DIY but really like them as they are so I'm tempted to go back for another pair. They were £8.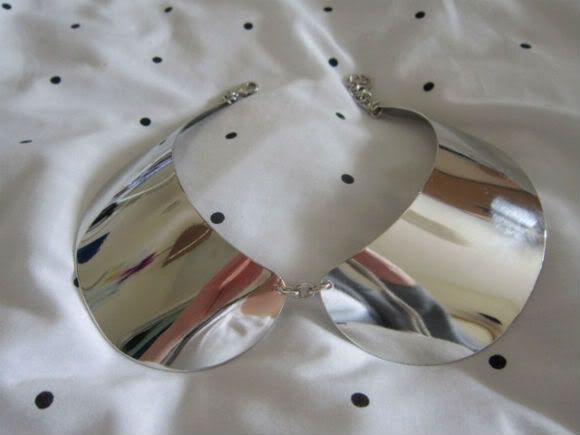 Also got this gorgeous collar necklace from h&m after seeing
Rosie
had bought one and deciding I needed it!
Since then I have made TWO h&m orders, but I had some discount codes to use so it could have been worse! As far as I know 1304 [£5 off] and 9800 [25% off] still work, I think the latter expires next Sunday. H&M have a big sale on at the moment, so it's worth checking out and also using the codes! :)
What have you been buying lately?