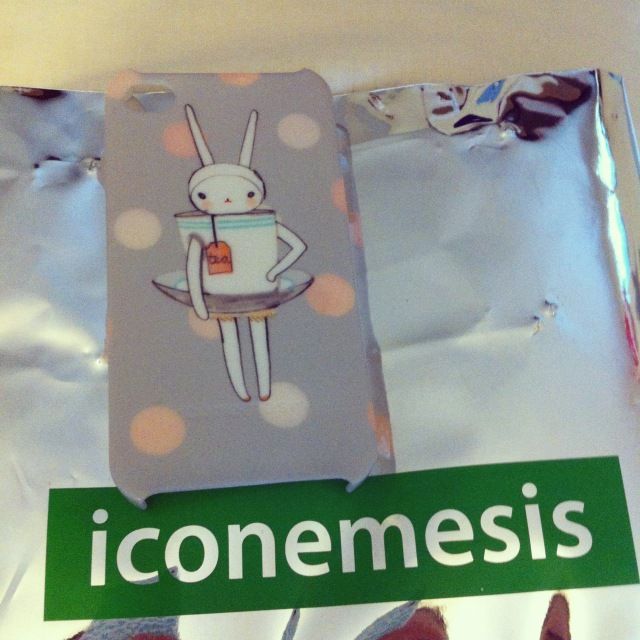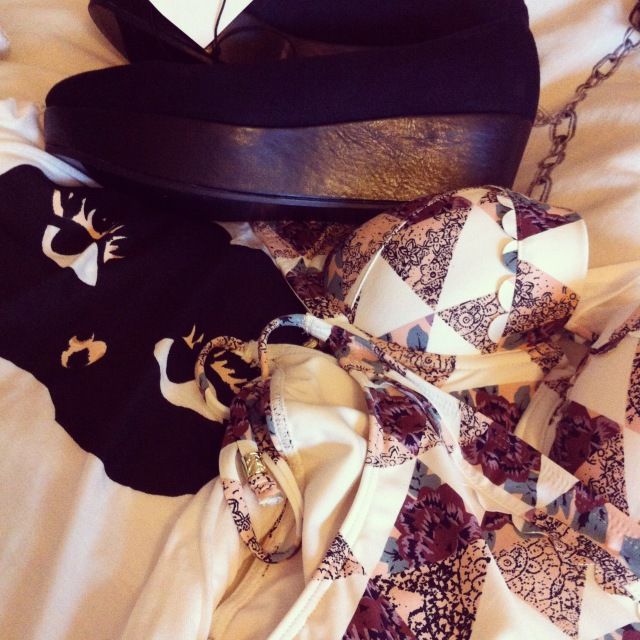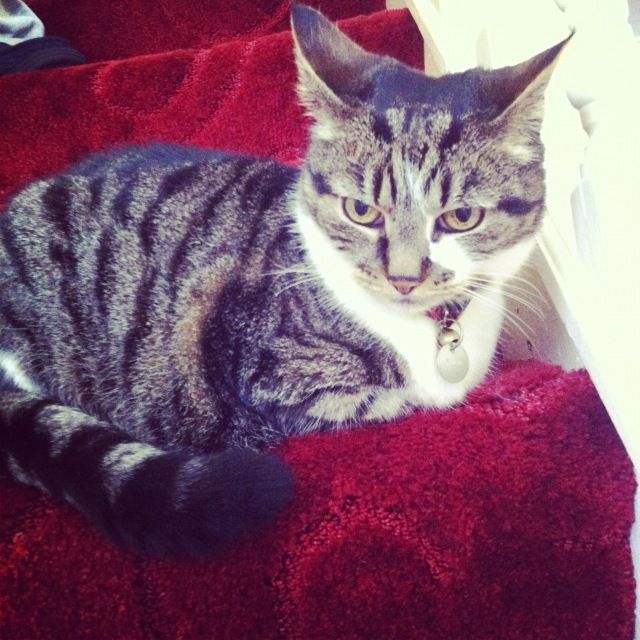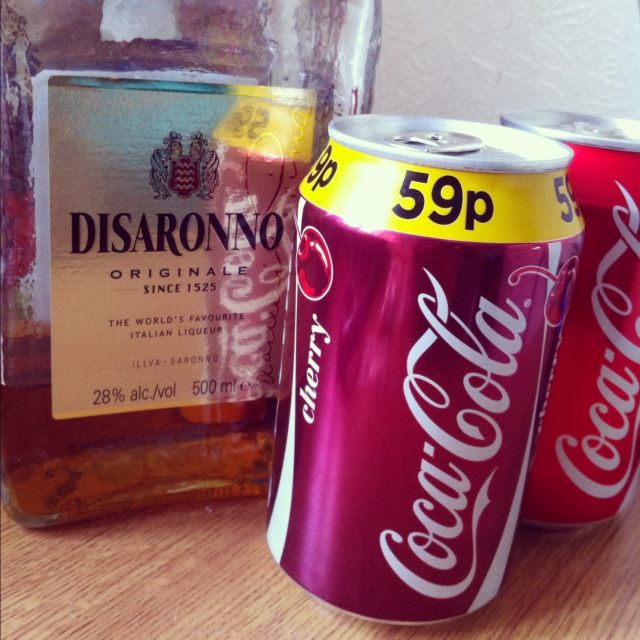 [01]
New DIY post coming soon.
[02]
Peanut butter twix. A dissapointment. PB kit kat is so much nicer!
[03]
Won another giveaway, this time on
Iconemesis'
facebook page. I chose this cute Fifi Lapin case, which I have been after for ages!
[04]
One of my orders from
h&m
. Bikini, flatforms and a cat print vest!
[05]
Rosie ♥
[06]
That's more like it!
[07]
A Friday treat at Starbucks. Skinny vanilla latte and a cheese & marmite panini mmm!
[08]
Had family over Saturday evening and drank a few disaronno & cokes...
[09]
My Diana camera cross stitch :)
Follow me on instagram
@sophie_soph