Ummm sorry for the obscene amount of food this week...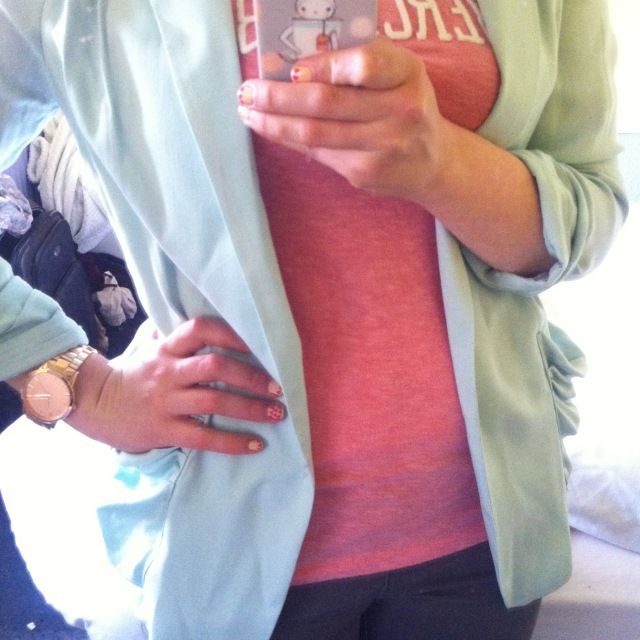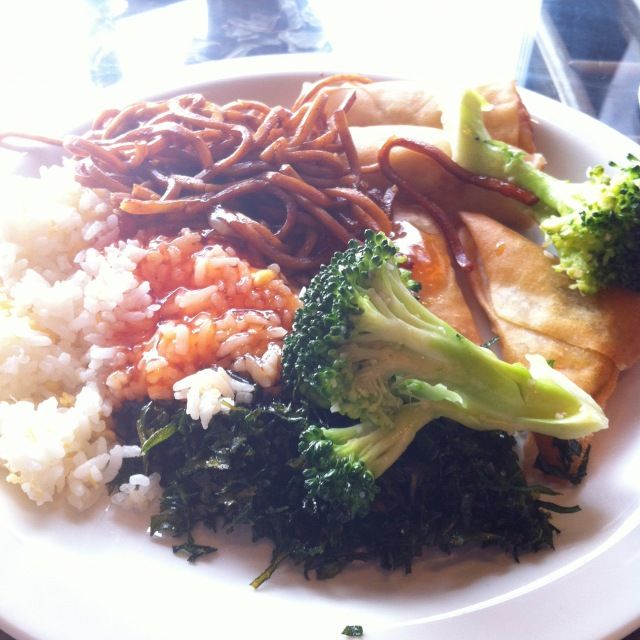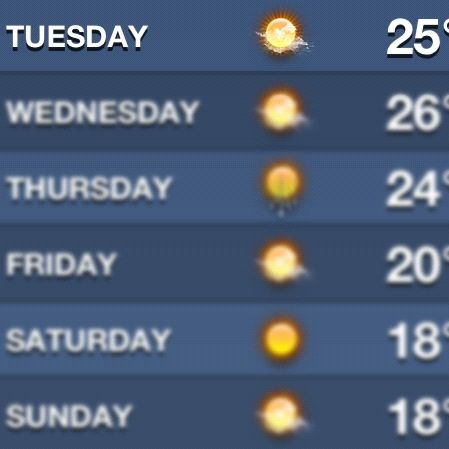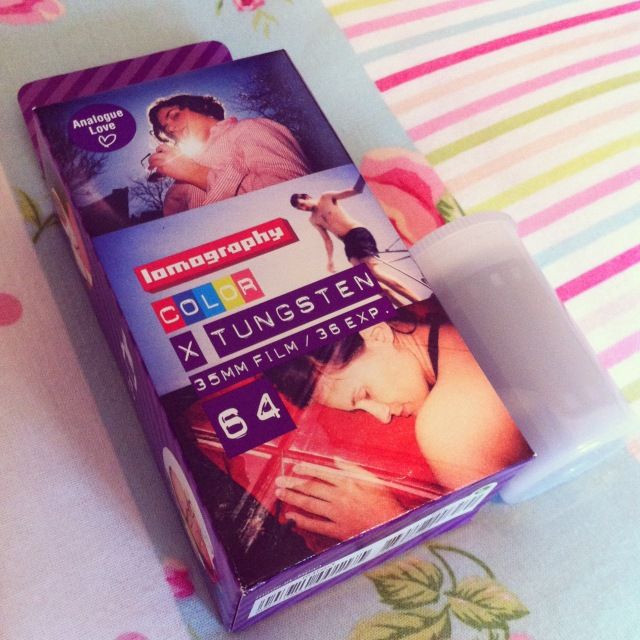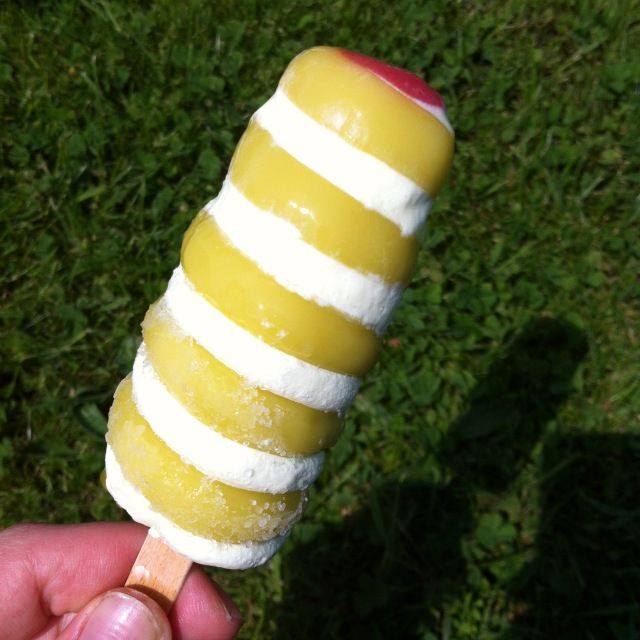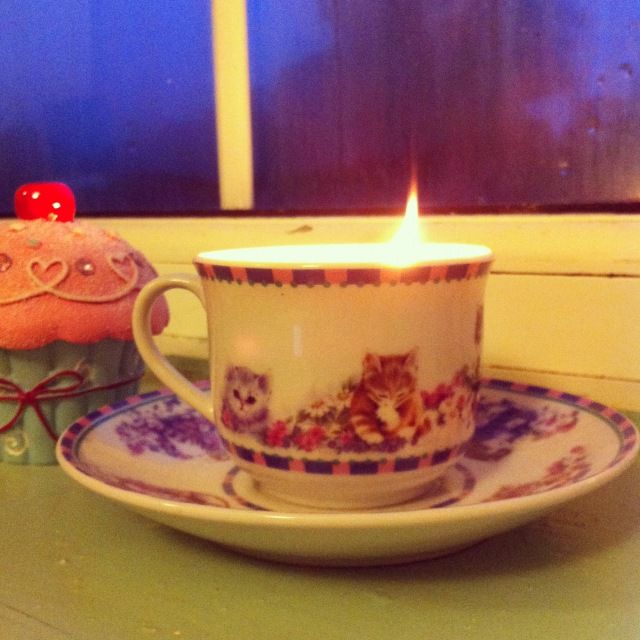 Hope everyone has been enjoying the gorgeous weather this week! We've had highs of 28 here...crazy to think that it was pouring it down constantly the other week! I wish I could have enjoyed it more [ugh, work] but am glad I am not stuck in an office - we did get out in the garden with the kids loads, but would rather have been in a
pub
garden to be fair! Hopefully the nice weather will stick around this weekend so I can do that :)
[01]
My blazer of
dreams
! Want it in lilac now too.
[02]
Healthy lunch at work.
[03]
Chinese! Undoing healthy lunch...
[04]
Dessert at the chinese. Always got to make the most of the all you can eat buffet.
[05]
Pretty decent graze box.
[06]
Hot hot hot.
[07]
Bought some film for my holiday. Not long to go!
[08]
Twister on my lunch break in the sun. Best ice lolly ever!
[09]
My kitty teacup candle. Made this candle ages ago - the teacup was a charity shop find;I love it!
Follow me on instagram
@sophie_soph