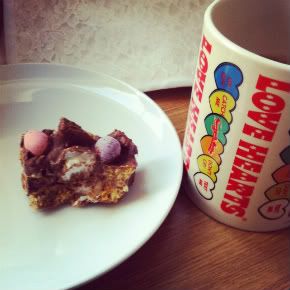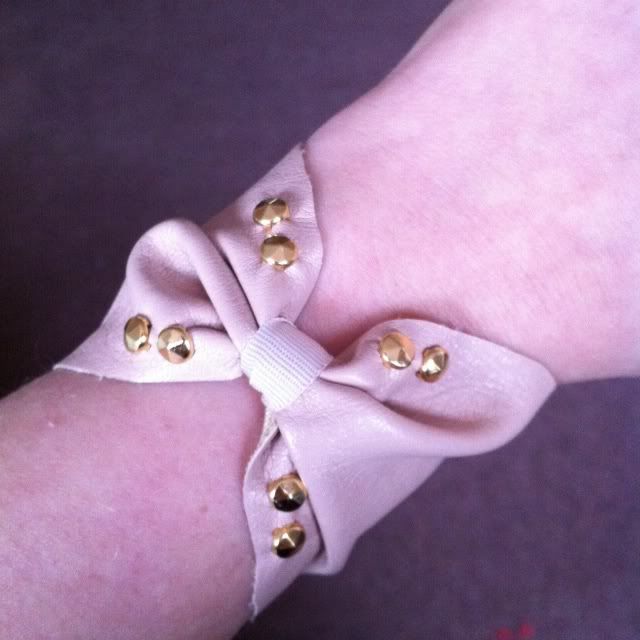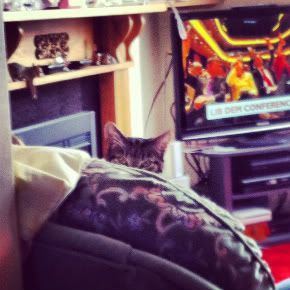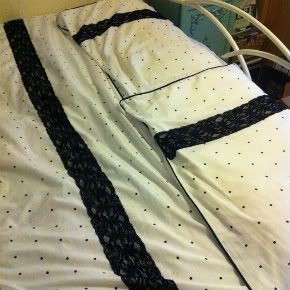 [01]
Mini egg rocky road - best rocky road I have ever made. I used vegan marshmallows which are really good [not sure how they compare to 'real' marshmallows, not had those in years!]
[02]
Enjoying said rocky road with a cuppa.
[03]
My pretty bridesmaid shoes. Too excited for my brother's wedding!
[04]
DIY leather bow cuff - post coming soon.
[05]
Playing peekaboo with Ben's cat, Jim.
[06]
Visited my Grandparents yesterday afternoon and had dinner with them. My Mum made an amazing fruit crumble for pudding, served with custard.
[07]
Topshop Innocent.
[08]
I never like leaving my bed, especially at 5:30am for the gym. Ouch.
For more, follow me on instagram
@sophie_soph