I stumbled across this DIY on
Pinterest
[follow me
here
if you wish] - I thought it was really cute and decided to make use of a fake leather bag I no longer used.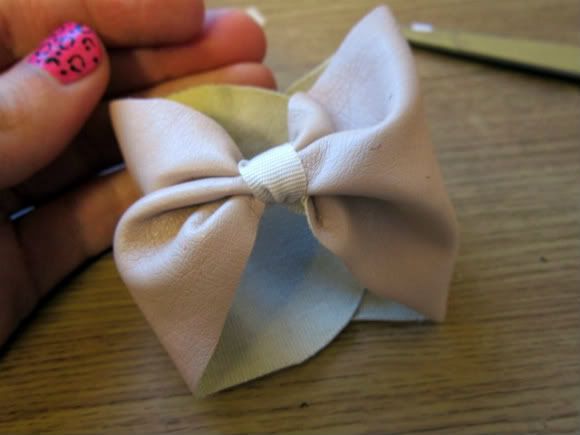 You will need
A piece of leather
Scissors
Snap button/stick-on velcro
Needle & thread
1. Cut an oval shape from your piece of leather, ensuring it fits around your wrist - make sure you make it bigger, as you will need that extra material when making the bow.
2. Scrunch the material in the middle to make the bow. Tie a piece of material around to secure the bow. You may want to use a piece of leather you have left - I just used another piece of material from the bag I had cut up. Sew to secure if neccessary.
3. Sew your snap button, one part of it at one end and the other at the other side. I cheated a little, and used stick-on velcro, which does the job just as well!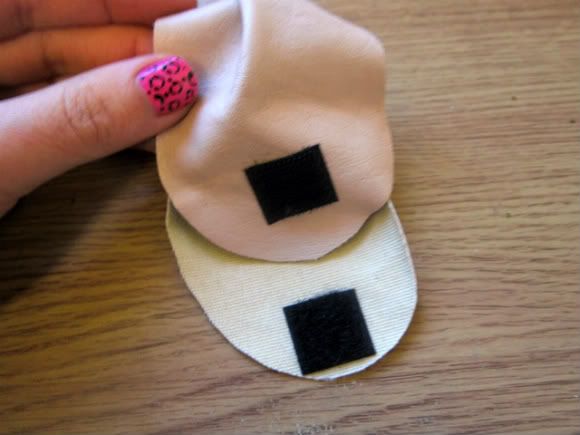 And you're done! I fancied jazzing it up a bit, so put a few gold studs on.