Hello, and a belated happy new year! I hope everyone's 2012 has started well? How are everyone's resolutions going? I rarely make them, but have decided this year I need to SAVE. Lots. That doesn't mean to say I haven't been spending, oh no. A girl is allowed to treat herself.
I attempted the sales, but I soon remembered why I dislike them so much. People turn all rude and ignorant, and there's just no need. So after traipsing around the
shops
jumble sale for a good couple of hours, I decided the best thing to do was go online.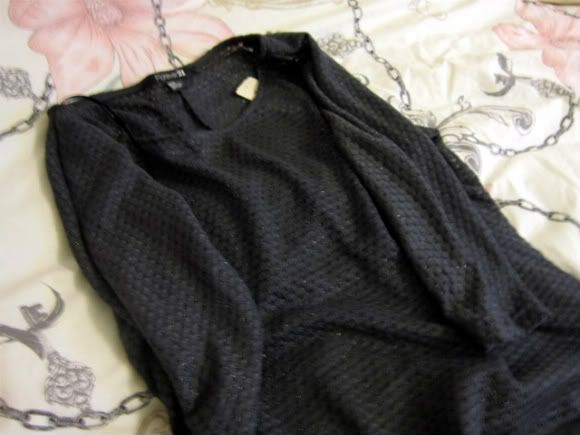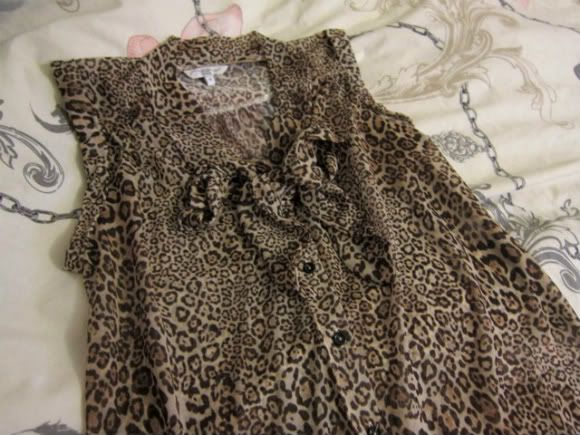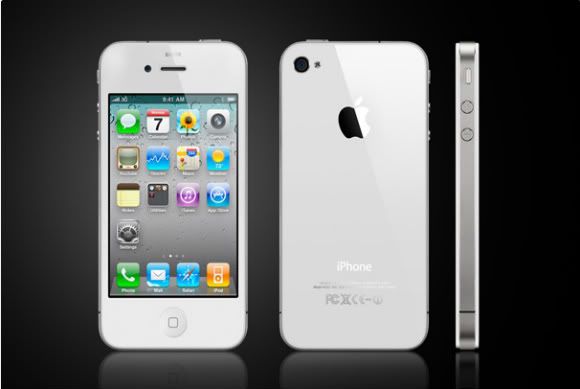 ♥ The first two items are from
forever21
, I got them in their buy one get one free sale. Both items were a tenner, so that's what I got them for! I'd never ordered from forever21 before, but I was pleasantly surprised. The skirt looks better on, and the top is gorgeous and super comfy.
♥ Wedges from h&m, I used a voucher I got for Christmas to buy these. They have them in
leopard print
too, ever so tempting but the black is more practical!
♥ Leopard print pussy bow blouse from new look.
♥ Oh, and, what's that? Yes, it's a white iphone 4! After being a blackberry user for over a year I have finally seen the light. My iphone will be with me tomorrow. Any app recommendations appreciated!
I also have
this skirt
and
these wedges
in black on order, thanks to
Charlene
;)
And that's it...no more spending the rest of January though...bring on February! Although that's the month of my boyfriend's birthday so chances are I'll be spending all my money on him. What have you been spending your hard earned cash on lately?