I thought I would share some of my Christmas presents. I know I like to be nosey and see what others have got, so thought I would share some of mine! I'm so grateful to all my amazing friends and family, they know me so well. I got some really lovely things - Misfits & Outnumbered boxsets,
Queen of Crafts
, nail art stuff, smellies, money [always helps], pretty undies, socks, wine....but here are just a few of my favourite gifts.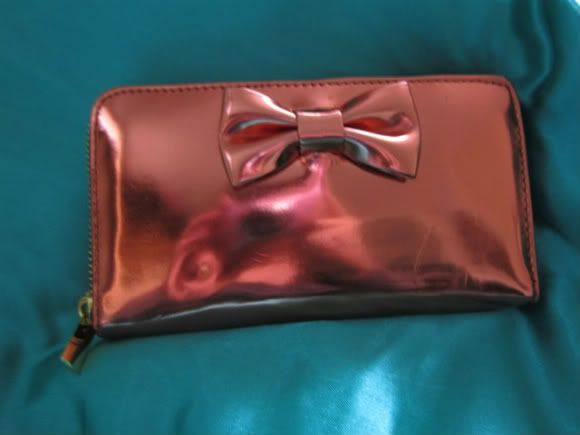 ♥ Lomography Sprocket Rocket camera.
♥ Cupcake maker! One of my favourite gifts from my boyfriend. So excited to use it.
♥ More baking bits! Silicone teacup cupcake moulds, piping bag and nozzles and jumbo silicone cupcake mould!
♥ Love Heart egg cups and cosies. I got these for my bestie for her last birthday and told my boyfriend I really liked them. He took note!
♥ Topshop purse. This was on my wishlist on amazon and I love it.
♥ Fisheye lens for my Diana F+
Has anyone else done a Christmas gift post? Link me to 'em, would love to see!