I've spent quite a bit more time blogging recently than I used to, and I've really started to enjoy it more. Hey, I might not have a billion followers, but I enjoy it and love reading each and every comment I get, as well as reading other lovely blogs :) So I thought I'd do a little giveaway, I guess as a little thank you to the people who take time to read and comment on my posts!
I wanted to do a kinda theme - so decided to base the prizes on a few of my favourite things! I have bought/made all these items myself, and I hope you like them as much as I do.
So, on with the goodies...
Teacup charm - I made this using art clay silver, a precious metal clay which is 99.9% pure silver when fired. It's been oxidized to give it that lovely vintage egde. I've attached a jumpring so whoever wins can put it onto a chain/charm bracelet/whatever they fancy :)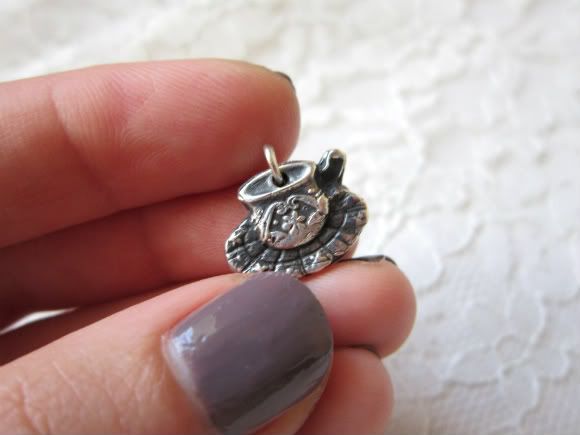 Diana F+ Chrome keyring - too cute.
Models Own Raspberry Crush.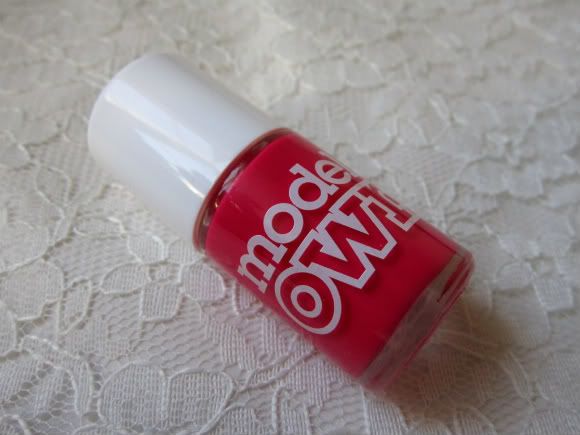 as well as a mystery prize [ie I haven't got it yet, haha]...I will also include a discount code to use in my
shop!
So that's all the prizes. Let's get to the 'rules'!
♥ There will be
one
winner, who gets everything shown above.
♥ You
don't
have to be a follower [but it would be lovely if you are! :)]
♥ Open
internationally
- anyone can enter!
♥ To enter, just leave a comment telling me a few of
your
favourite things!
♥ Please leave your email address so I can contact you if you are the winner.
♥ Giveaway ends 8PM Thursday 20th October - I will draw the winner using
random.org.
Good luck everyone! x