As soon as I saw
Charlene's
post on these scrummy little things, I knew I
had
to make them. So I decided my day off on friday was the perfect time!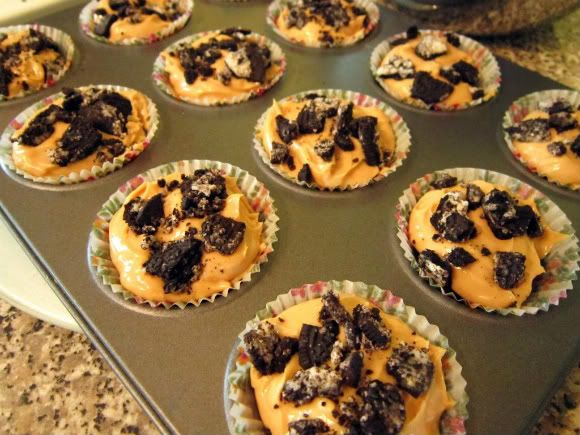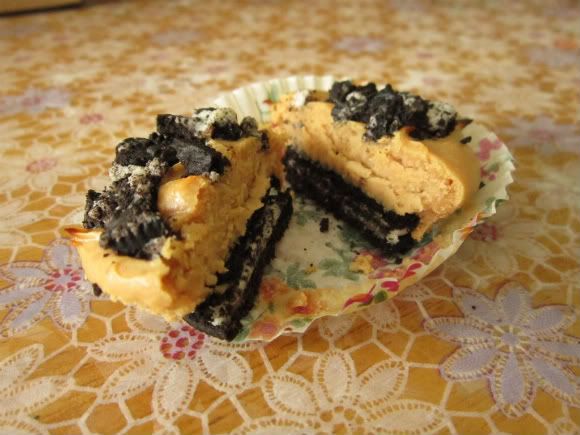 Mmmm...
For the full recipe, go
here!
:)
Also, my new shop is now
open!
I've added things from my folksy shop [which is still open, I may just wait for the items left to sell/delist] but am gradually adding more new pieces. To get 10% off, enter SPARKLE at the checkout!