My Diana Mini now has a pretty big sister...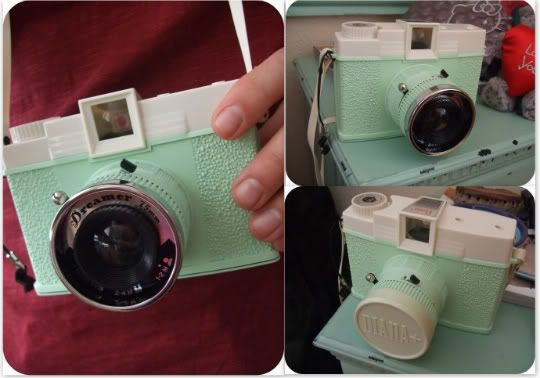 Yes, I caved in! I found a 20% discount code for
Urban Outfitters
, which meant that even with postage it came to less than it would if I went and bought it in the shop.
I love it - now cannot wait to get an
instant back
and start using it!