Well, Christmas came and went quickly didn't it?! I hope you had as lovely a time as I did. I received some very sad news on Christmas Eve, and it really put things into perspective for me. I have been feeling particularly blessed the past few days, having my family around me and treasuring every moment.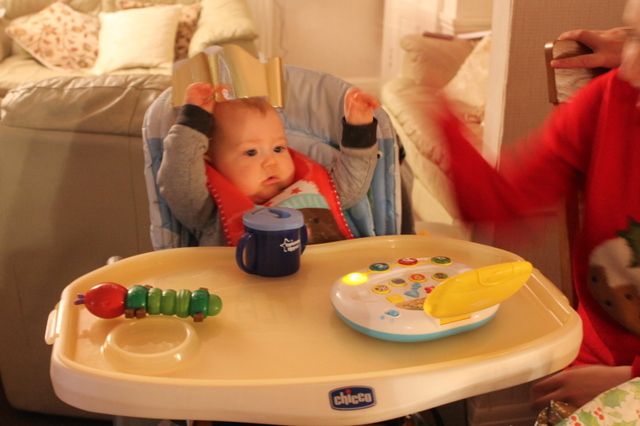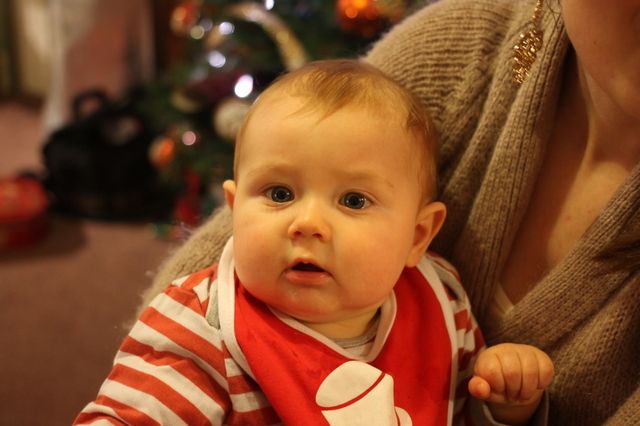 <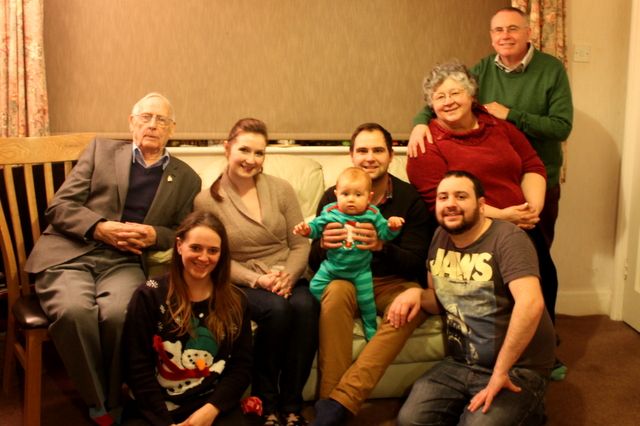 It was my 7 month old nephew's first Christmas, and I thoroughly enjoyed watching him open his presents (with lots of help, of course!) and having his first ever Christmas dinner. He had us in stiches as after every mouthful he was saying 'mmmmm!' very enthusiastically, so he must have enjoyed my Mum's cooking! Spending Christmas with Ethan was definitely my favourite bit.
I received some lovely gifts - jewellery,
a pretty smock dress
, candles (lotssss of candles), champagne truffles, an electric underblanket (life changing), a bokeh kit for my SLR, money, a unicorn mug, a unicorn sprinkle shaker, lots of cat-related items plus a whole load of other lovely things.
Now, after all the naughty food and a two week break from the gym, I am looking forward to getting back into the healthy eating/gym game next week! But there's still plenty of chocolate to cram into the next two days, don't want it going to waste...