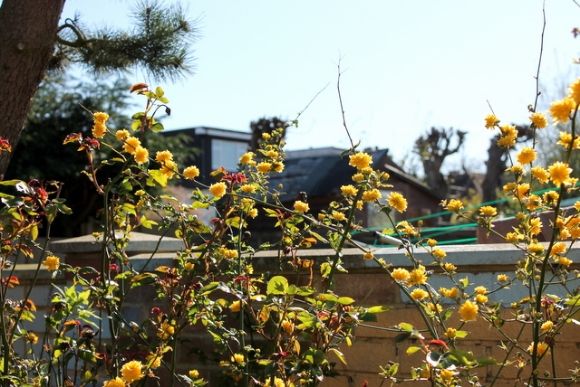 So we were finally treated to some sunshine in the UK this weekend! Not quite no-tights weather, but it has been nice not to have to layer up in my winter coat for the first time in months!
Yesterday Ben treated me to lunch and a fruit cider by the river. Nothing beats a cider in the sun! By the time I got home the sun had disappeared so I decided to do a spot of baking. I've done quite a bit of that this week - I made a second batch of
no bake cookies
and have made quite a few cupcakes. I've really been in the mood to bake recently. Luckily my boyfriend has been in the mood to eat said baked goods. I really need to keep reminding myself I have a bikini to get into in July!
Today was spent slogging it at the gym, followed by a chilled out afternoon reading and drinking cups of tea - this is pretty much how most Sundays go for me.
How have you spent this sunny weekend?