Here's my latest craft project! I made use of the wooden bunting I got in my August
Crafty Creatives
box, and I'm so pleased with how it turned out.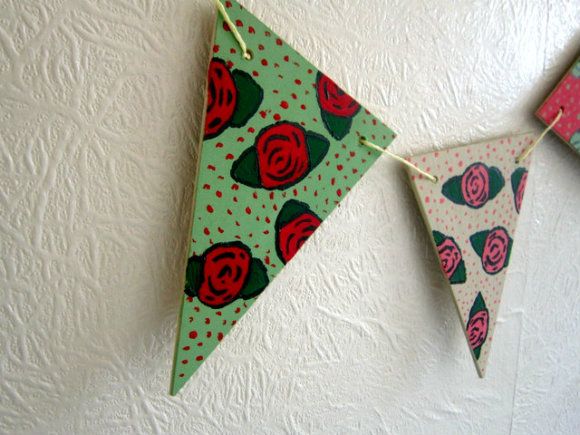 I decided to paint a design on my bunting, and went for roses - I love them, and I have a lot of floral things in my room so I figured it'd match well!
I got some acrylic paint and paintbrushes from Hobbycraft [cost me less than a tenner so not too bad!] and got to work. I hadn't really planned exactly what colour combinations I was going to do - I just went with the flow and mixed colours as I went along!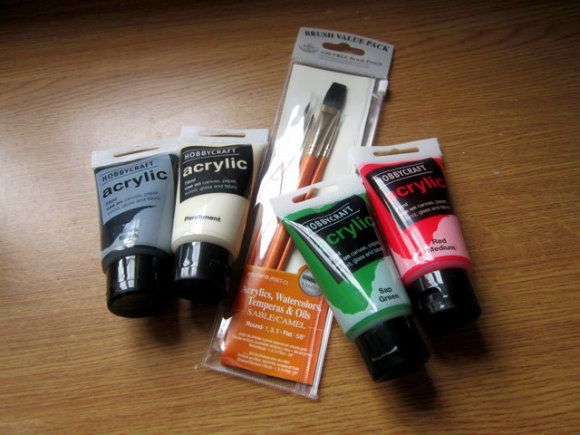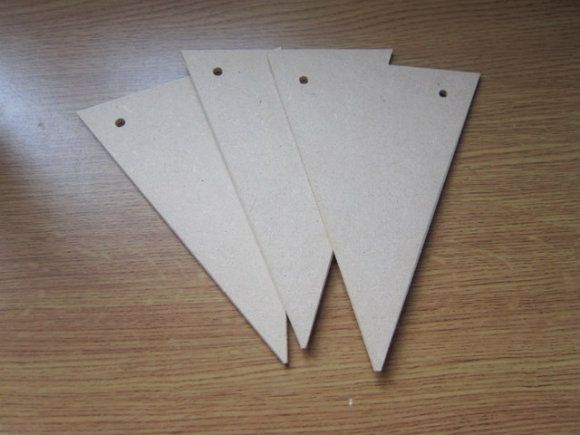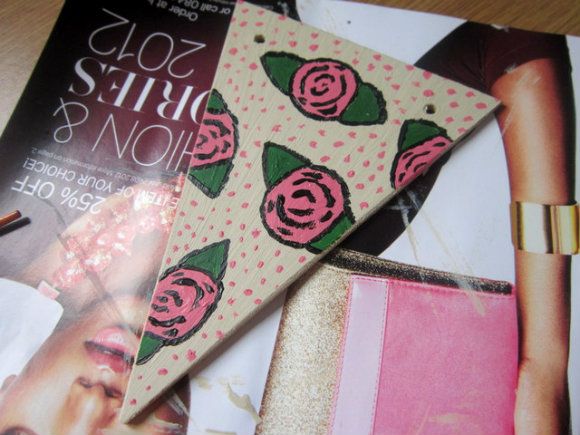 I used the yellow paper string which came in my Crafty Creatives box to hang the bunting. I really like it. It might not be perfect, but that's the charm of handmade. It looks so pretty hung in my room :)
Did you get the August Crafty Creatives box? What have you made so far?