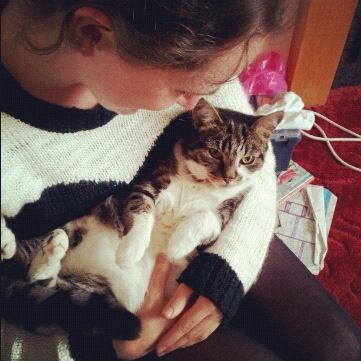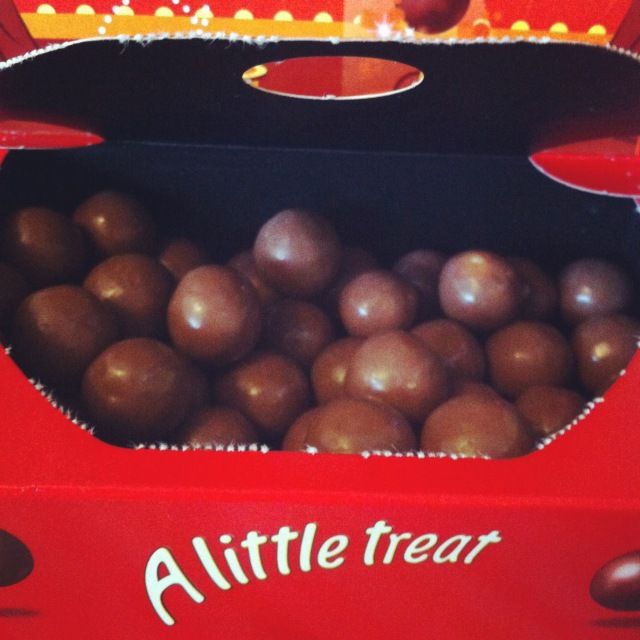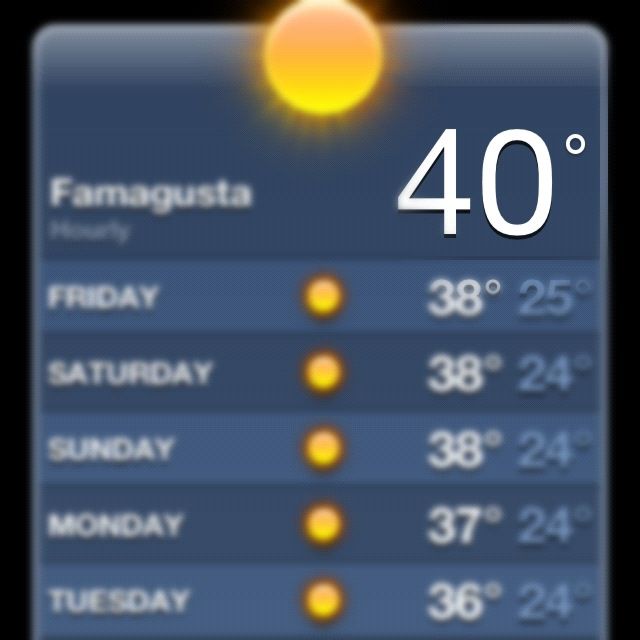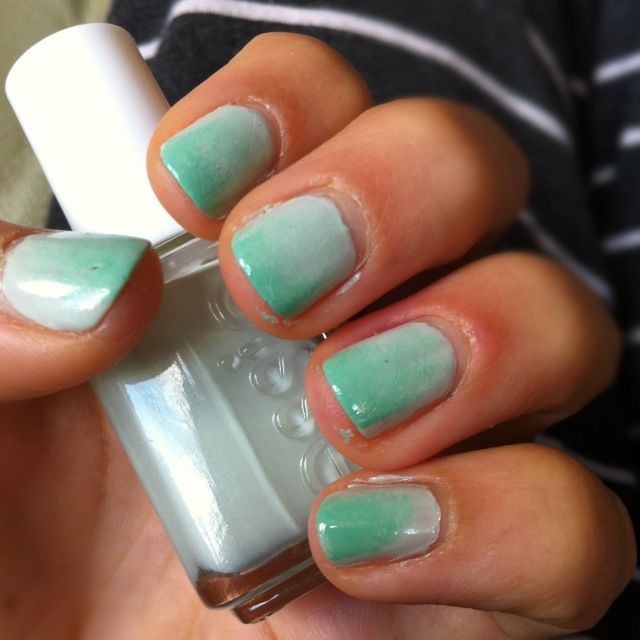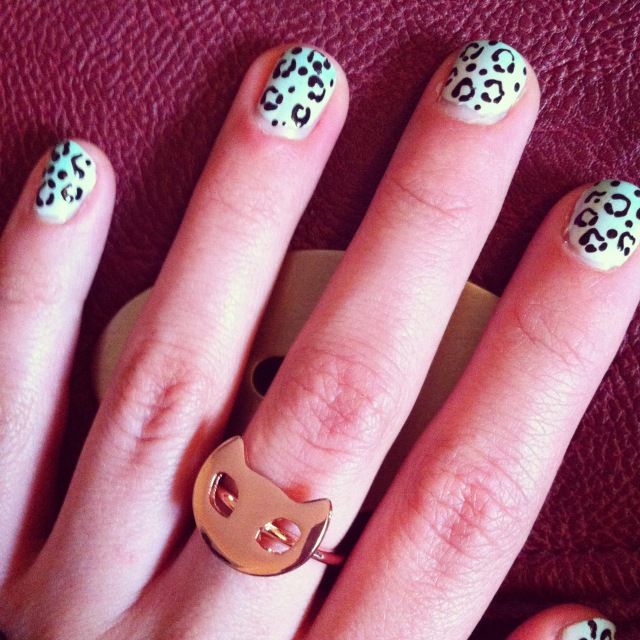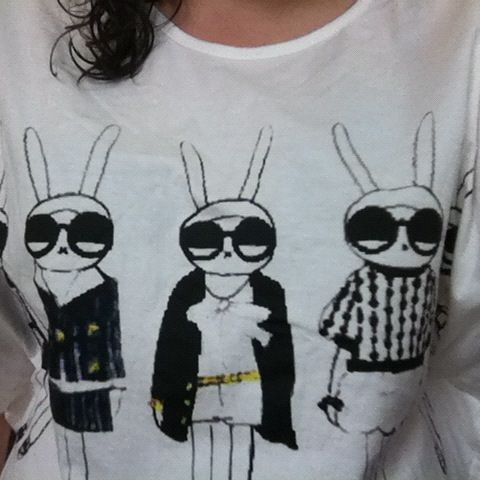 I hope everyone's had a good weekend and a good start to the week! I'm off work for two weeks now [hurrah] and am going on holiday this week. Can't wait to get away. The weather is looking so good at the moment!
[01]
Baby Rosie.
[02]
A little gift from one of the kids I look after.
[03]
HOT.
[04]
So much love for rose gold.
[05]
Holiday reads.
[06]
I finally got my hands on Essie Absolutely Shore. My first Essie buy, and new favourite shade.
[07]
First attempt at ombré nails.
[08]
Rose gold cat ring - £3 from River Island, if you wanted to know!
[09]
Fifi Lapin.
Follow me on instagram
@sophie_soph