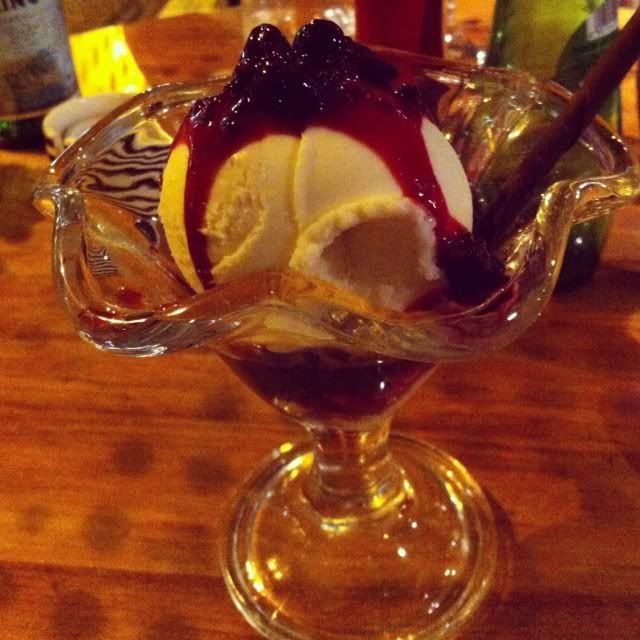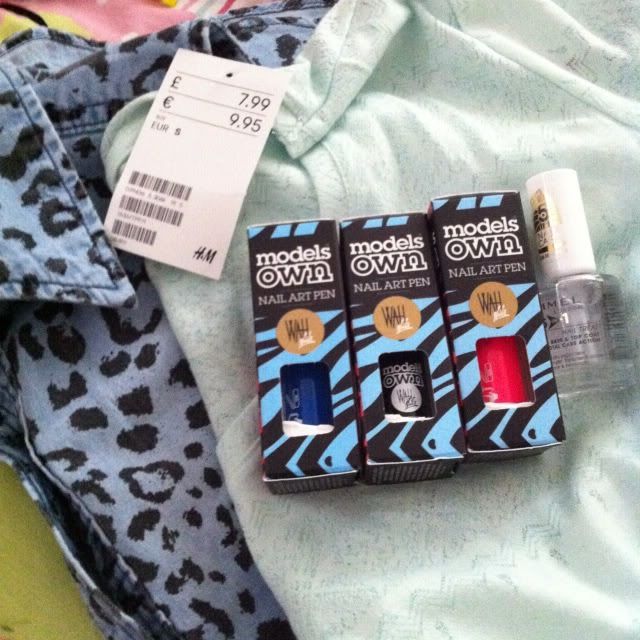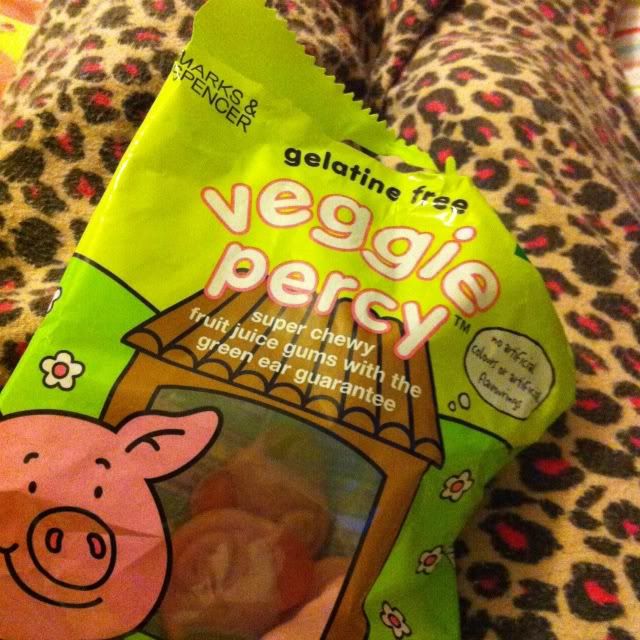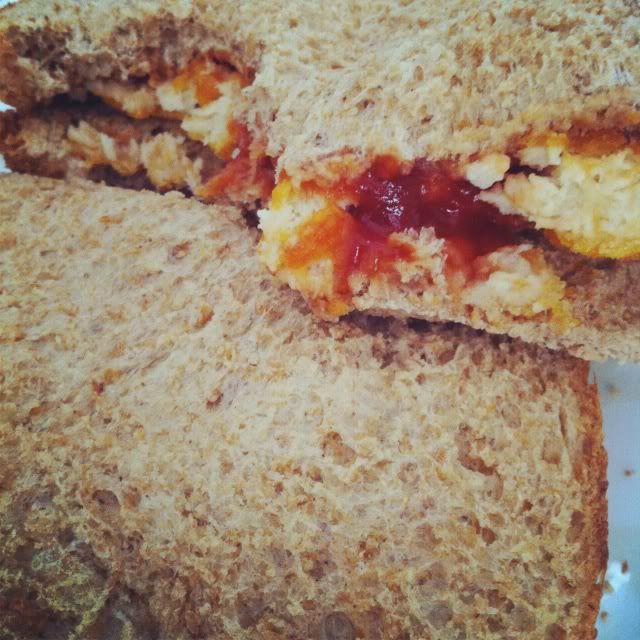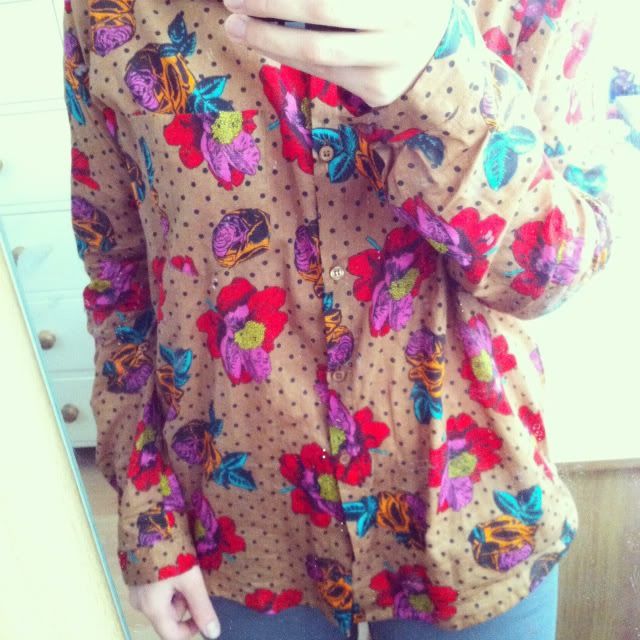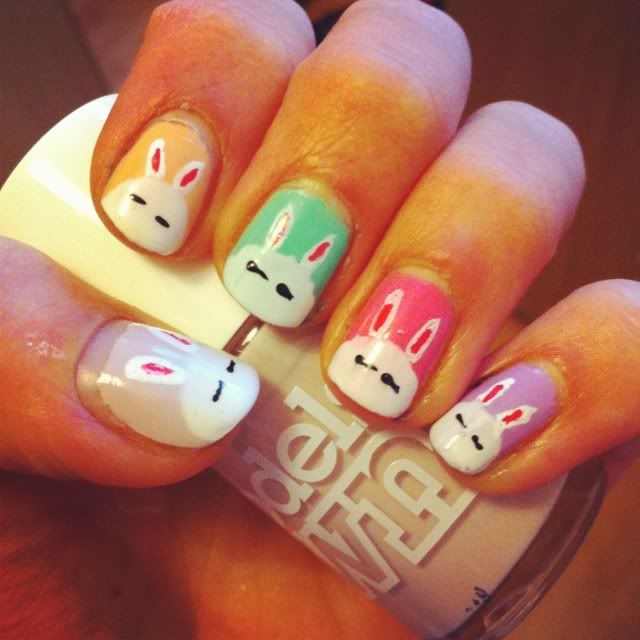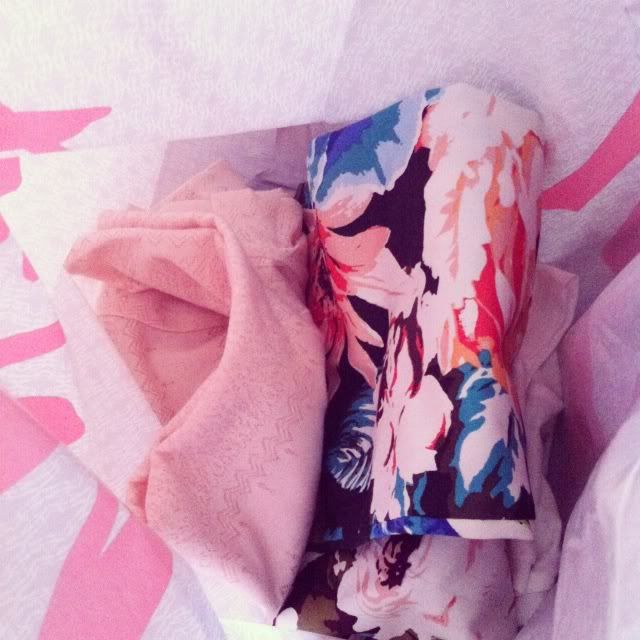 [01]
Skinny vanilla latte.
[02]
Drew a Diana camera on shrink art...
[03]
And, after going in the oven, it turned into this! Thinking I'm going to make it into a brooch.
[04]
Yummy frozen yogurt dessert in Pizza Express.
[05]
Little purchases.
[06]
Amazing raw chocolate from
here.
[07]
Making veggie Percy Pigs is the best thing M&S have ever done.
[08]
Made some studs to go with my
ring.
[09]
Quorn fishless finger sandwich!
[10]
Had this shirt about a year but haven't worn it much. Dug it out and rediscovered my love for it!
[11]
My
bunny nails.
[12]
It was my afternoon off today so I did a bit of shopping. Had a £5 h&m giftcard to spend so only spent just over £20. I got the famous
floral trousers
which I didn't think I would like when I tried on but I actually LOVE them. I also got a simple peach jersey [I also have it in
mint
] and a white tee which I am planning a diy on :)
Follow me on instagram
@sophie_soph